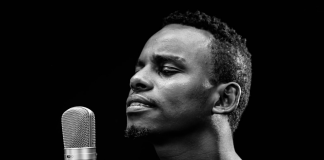 The Music Faculty offered an explanation to students about curriculum reforms on 6 April 2021, following media coverage in The Telegraph and Daily Mail....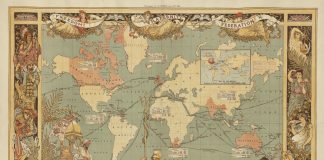 "What could this mean for Oxford? It requires a recognition as students and members of the university that we are not the pinnacle of merit, but the pinnacle of privilege."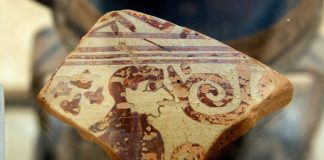 The map says this is where it should be, there's even a small picture of it next to the room number. And yet it's wrong. Despite the number of hours, late night shifts and spreadsheet compilations, that went into finding the perfect location for the object within the museum, standing in front of that glass case still feels out-of-place.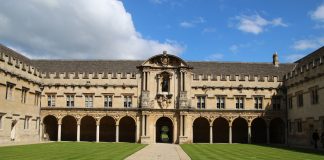 The first post of its kind at Oxbridge, the research will focus on "explor[ing] connections between the college and colonialism".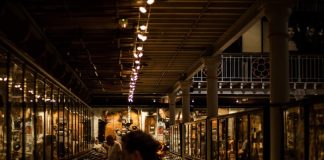 The Pitt Rivers Museum is reviewing its display of shrunken heads after concerns were raised about the sensitivity of the display. The museum has...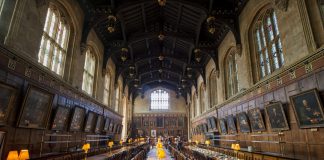 They say a picture paints a thousand words. So what do the thousands of portraits hanging around Oxford colleges tell us about the University, and the...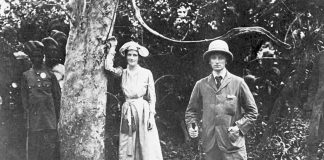 After taking it down for repairs, the college have not replaced the portrait of George Curzon to its hall.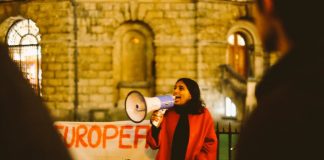 Rhodes Must Fall, Common Ground and other campaign representatives demand Oxford commits to "a long-term project of decolonisation at all levels"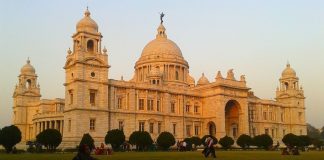 Efforts to decolonise Oxford's past can draw a fictitious veil over history