Around 100 demonstrators gathered outside the Rad Cam on Friday night to call on Oxford University to commit to a "long-term project of decolonisation at all levels".
The rally, organised by Oxford SU campaign groups, Common Ground and others, intended "students and staff to come together in public declaration of their support for the goal of decolonising Oxford university."
Representatives from Oxford SU Campaign for Racial Awareness and Equality, Class Act, Rhodes Must Fall (RMF) and Common Ground all delivered speeches, interspersed with chants of "De-, de-, decolonise!" – the shout popularised in Oxford by the RMF movement.
Protesters displayed banners reading: 'Decolonise Now' and 'The white curriculum thinks for us so we don't have to'.
"Liberating the university… is about putting an end to establishment ideology – an ideology that has done irreversible harm," Labour councillor and DPhil student Dan Iley-Williamson told the crowd. "Oxford is the training ground of the establishment. But the University doesn't have to take this role – we can demand real action on access, and we can demand that our curricula are reformed."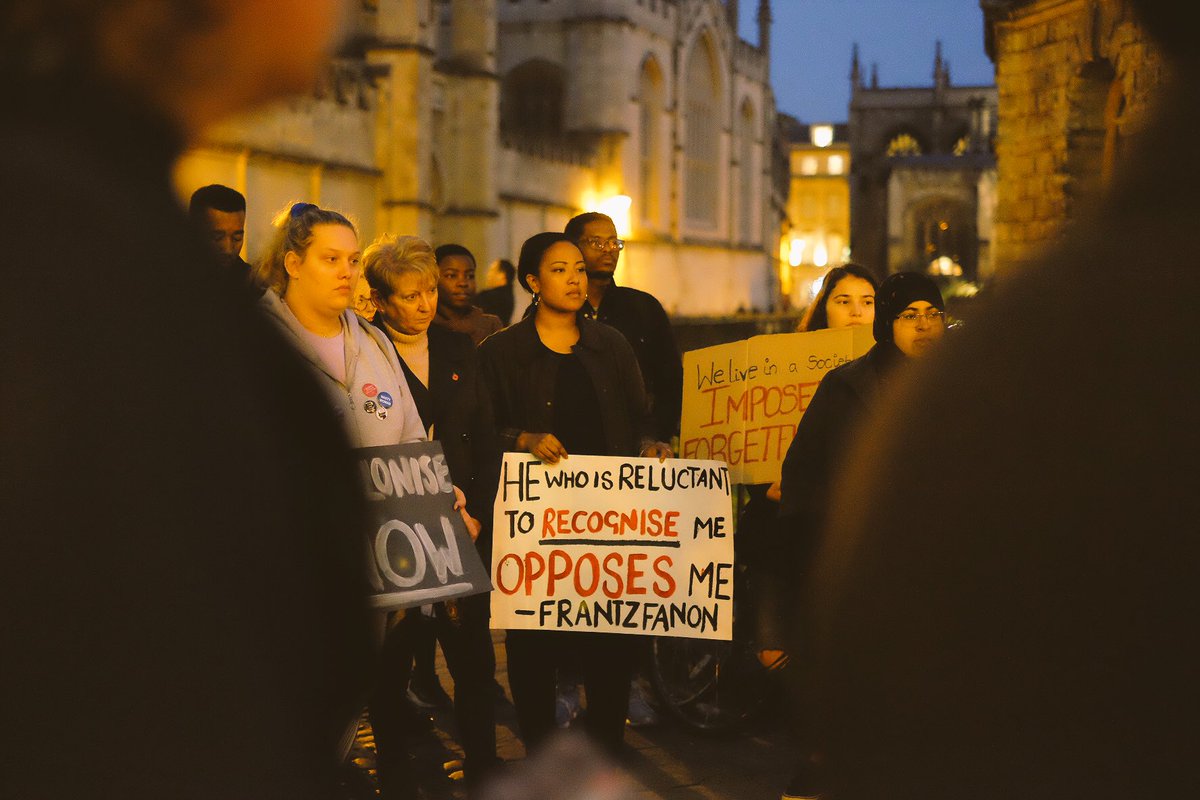 The protest was largely focused on reforming Oxford's access and curricula, with many speakers citing statistics obtained by Labour MP David Lammy which showed almost one in three colleges did not admit a black British A-Level student in 2015. It was claimed the figures "expose how Oxbridge systematically fails BME and socio-economically disadvantaged students in its admissions process and throughout their time at university."
However demonstrators also continued to call for the removal of the statue of British imperialist Cecil Rhodes outside Oriel College.
Blue Weiss, a member of the Common Ground campaign group, told Cherwell: "(The aim is) to challenge the representation of students, to decolonise the curriculum and ensure that it is representative, to challenge iconography around the city, and to educate students within Oxford about what colonialism is and what it means to challenge that."
He added: "What we're trying to do is demand real action by the University, rather than allow them to do one tokenistic thing to buy off the whole movement."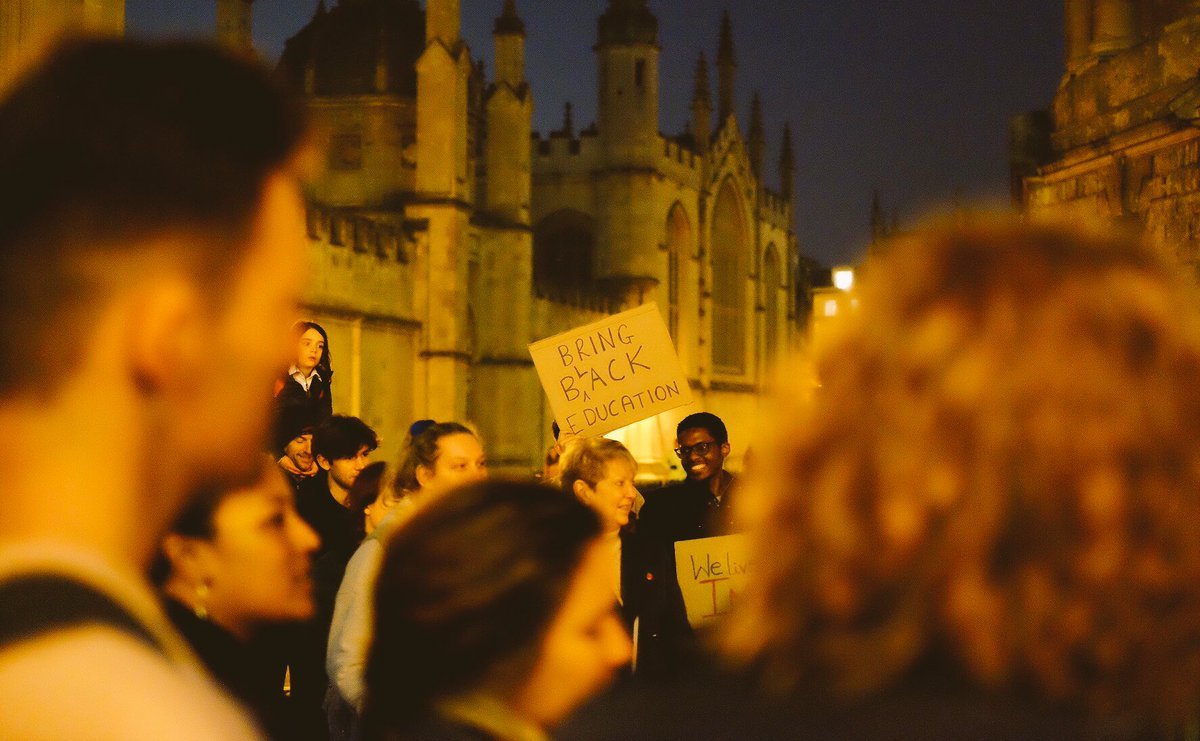 The rally followed similar initiatives at Cambridge where students have recently launched a working group to discuss possible changes to the English curriculum.
An Oxford University spokesperson has previously stated: "Oxford University is a welcoming, tolerant and diverse community. More than 25 per cent of our undergraduates and postgraduates are black and minority ethnic students. We are continually working with students on many initiatives towards greater inclusion and representation for all ethnic groups."
---
For Cherwell, maintaining editorial independence is vital. We are run entirely by and for students. To ensure independence, we receive no funding from the University and are reliant on obtaining other income, such as advertisements. Due to the current global situation, such sources are being limited significantly and we anticipate a tough time ahead – for us and fellow student journalists across the country.
So, if you can, please consider donating. We really appreciate any support you're able to provide; it'll all go towards helping with our running costs. Even if you can't support us monetarily, please consider sharing articles with friends, families, colleagues - it all helps!
Thank you!