Last week the Oxford Union played host to the Oxfordshire finals of the Debating Matters championship. The competition for sixth-form students took place as part of...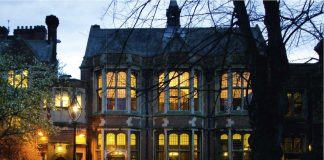 At a meeting on Monday, Treasurer Charlie Coverman claimed that he withdrew a motion opposing the nominations after facing abuse from colleagues, including being told there was "a special wing in hell" for him.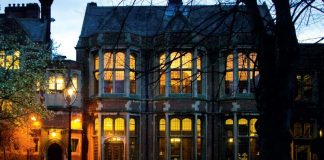 The accused member claimed that their goose-stepping was a "cultural exploration" of military practices.
The event was held just a week after a St Antony's debate on eugenics was cancelled amid heavy backlash from students