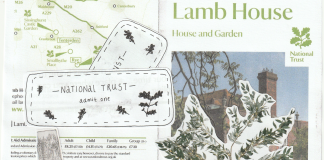 "The National Trust's attempt to simply avoid censorship is perceived as a threat by those who are more interested in following the traditional heroic narrative of British imperialism, obscuring a reality of millions of deaths."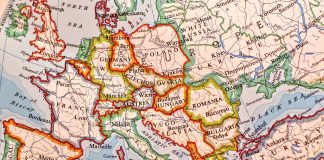 Oxford's curriculum is woefully Eurocentric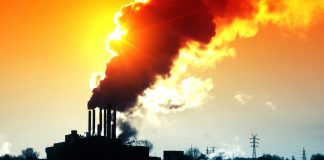 Climate change is shaping today's world. Oxford's curricula can ignore it no longer.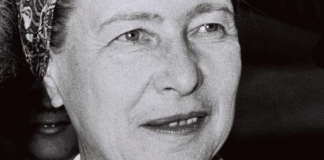 The University aims to have four professors in feminist philosophy by next year