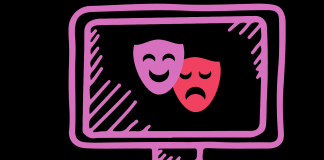 This was an entirely new experience, a mode of art barely explored before 2020 and something that I believed would benefit me to be a part of.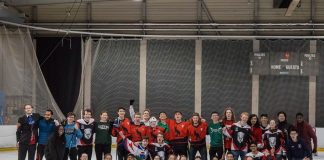 It's Friday night – midnight, that is. The air is cold, the atmosphere tense, the tension high. A queue stretches along the balcony, eager chatter rustling...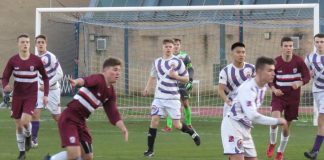 Oxford's premium college football competition gets underway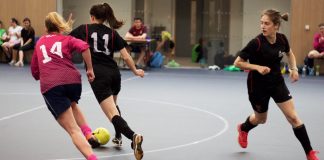 Foxes ended up victorious after a dramatic final against M&Ms that was decided by penalties.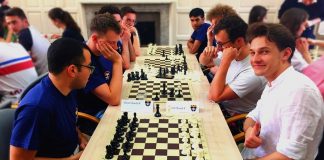 Few crowds ever out-flock the bustling tourists of Christ Church's Tom Quad, but on one sunny Saturday afternoon, the feat was achieved by a...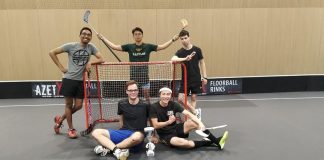 The side beat Keble in the final to claim the Cuppers title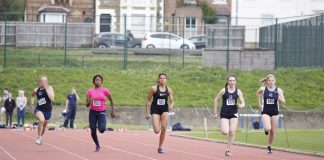 Impressive individual performances in the lead up to the season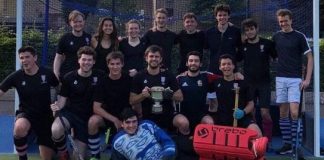 Sweet revenge for Worcester as they defeat Teddy Hall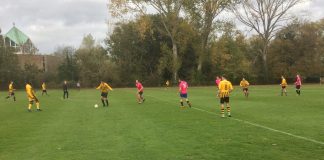 Cal Flintoff reviews the drama of the Men's Football Cuppers as the Quarters approach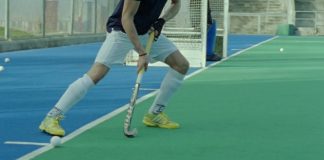 A member of OUHC said, "Due to the guy who ran Cuppers last year being uncontactable and us not being able to access his account the leagues are the same as they started last year!"