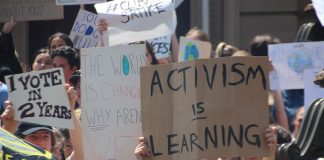 "You don't need to "be an activist" to take action." Matilda Gettins explores why, today more than ever, it is important to reflect on social protest movements.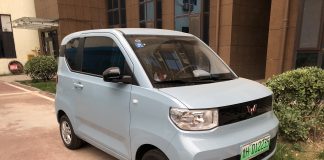 "The Chinese government is, on the whole, more committed to the EV transition and they have promising start-ups. I forecast that China's EV market will continue to lead global demand and there will be a rise of Chinese automakers." Gabriel Ng looks at the future of electric vehicles and General Motors' involvement in a burgeoning Chinese market.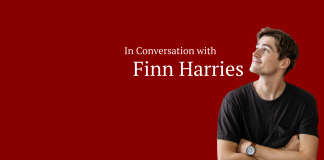 "How can we tell a new story on the climate crisis that creates a sense of optimism - because we need optimism to tackle this crisis and not fall into apathy and despair."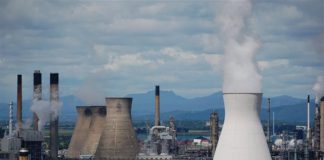 There are concerns that in accepting the donation from INEOS, Oxford University is helping 'clear' the company's name, as it is increasingly scrutinised in climate terms.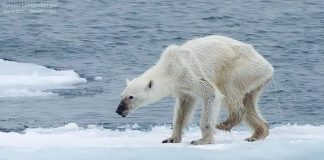 The study combined the internet browsing history of over 9,000 participants in six countries including the USA and UK with survey data to establish whether there was a link between support for populist parties and climate scepticism.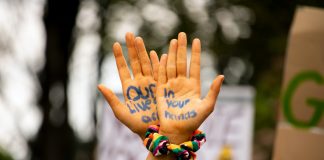 "It's clear that the World Health Organisation were right to declare climate change one of the major health challenges of the 21st century."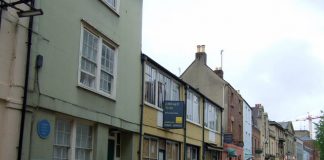 The final consultation period for the Oxford Zero Emissions Zone (ZEZ) launched this past week and remains open until January 17, 2021. Oxfordshire County...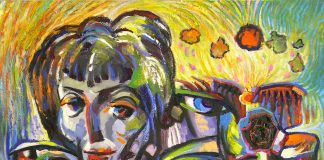 "Compared to the cutting-edge and culture-shaping Spitting Image of the 80s and 90s, this reboot seems to have taken out its dentures and started sipping the political and environmental crises through a straw."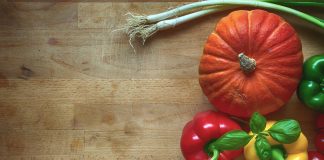 According to an Oxford-led study published in the journal Science, even if the world significantly reduces its reliance on fossil fuels, it will still...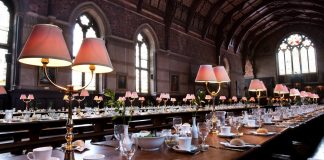 A motion mandating the Oxford SU executives to lobby for banning beef and lamb from University-operated canteens and events has passed with a two-thirds...