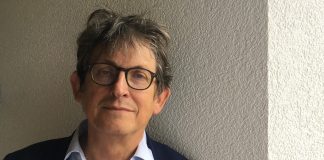 "If you want 45 minutes of music to die to, surely it's last bit of Act I of Mozart's Marriage of Figaro - as good as any 45 minutes of music." Alan Rusbridger, LMH Principal and former Guardian Editor-In-Chief, is the first to feature in Music's new series, Bodleian Bangers.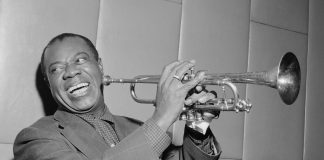 Improvisation is a strange topic to think about. On the surface, it seems to be fairly simple: know the chord progression to follow, choose...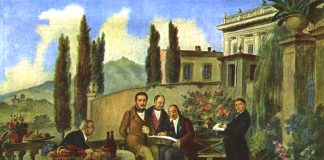 The ancient Greeks were so moved by music that in their mythological conception, the father of songs, Orpheus, could move even the rocks. In less fanciful...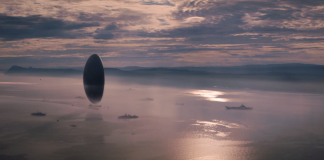 Our favorite songs are fecund pleasures, increasing in affectivity and growing with us over time, like a reliable friendship. But, if you dilute the...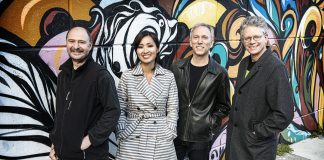 Founder and Artistic Director of the Kronos Quartet David Harrington on contemporary music, collaboration and legacy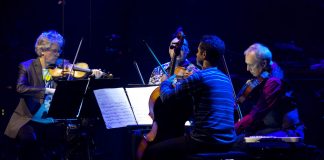 Lauren Hill discusses the captivating, and yet illusory effects of performing music at a point where music education is under threat