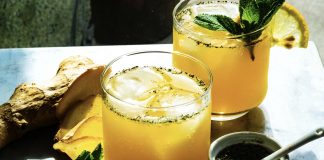 Though I've lived in England for most of my life, when I was but a small child my father had a mid-life crisis and...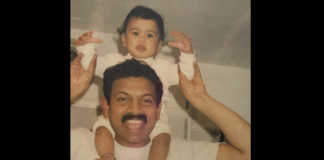 'I hear you loudly in your echo chamber: 'We're in the most tolerant land of them all' But the least racist is still racist.'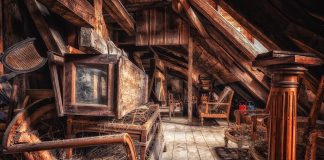 'Unpack-repack. That recurring dream that you only have in your Home Bed...'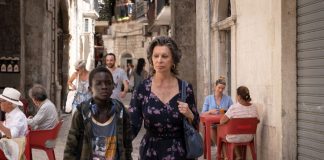 Long time, no see! Sophia Loren, Italian star of '60s classics such as 1963's Yesterday, Today and Tomorrow and 1964's Marriage Italian Style, commands...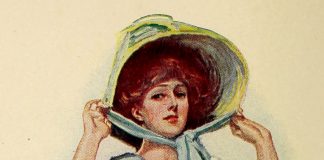 "Revisiting these childhood classics gives us an important reminder for these definitely non-normative times: seek happiness in the unlikeliest places. Love is patient, love is kind, but it is also a little shy and very, very funny."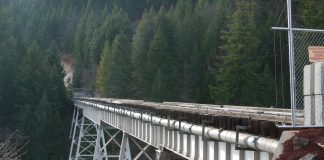 "Immature boyishness and naivety are never glamorised..."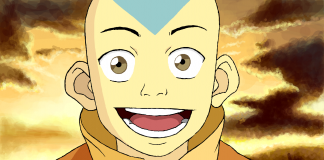 The year was 2005 and at the time, it was just another Nickelodeon show I'd force my sister to sit through with me. But it quickly became more than that,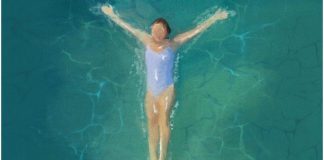 "Raised in the endless, relentless summer of tropical living, snapshots of summer swamp my memories of childhood – beachside days, aching sunburns, blond locks tainted unflatteringly green by chlorinated pools."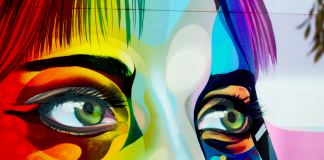 Being "protected" from anything that resembled queerness did not manage to make me straight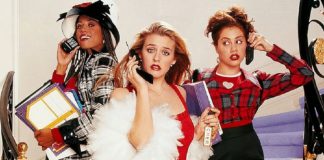 Re-watching allows us to change and to recognise growth within ourselves