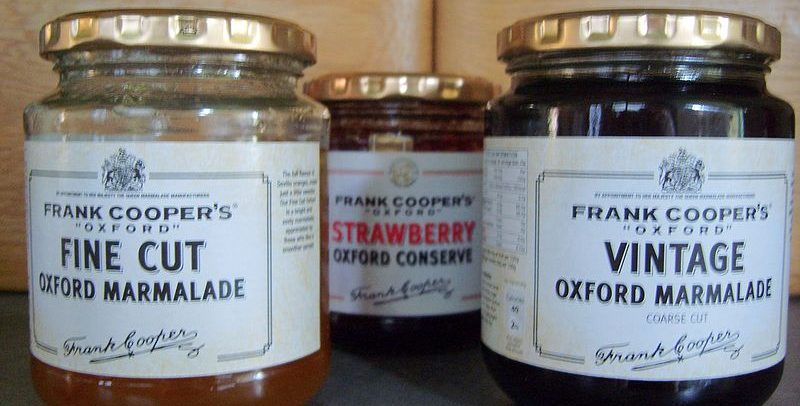 "The idea of writing a column about a breakfast condiment may seem fanciful, but this particular marmalade does have a genuine place in British culture."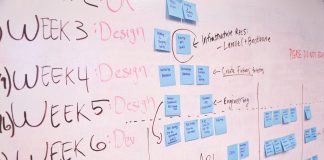 I learned that everyone can be a Rebellious Intellectually Curious Hustler (RICH) with the right motivation, the right readings, and the right goals.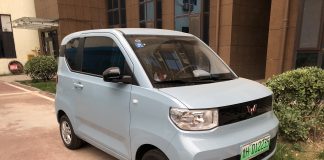 "The Chinese government is, on the whole, more committed to the EV transition and they have promising start-ups. I forecast that China's EV market will continue to lead global demand and there will be a rise of Chinese automakers." Gabriel Ng looks at the future of electric vehicles and General Motors' involvement in a burgeoning Chinese market.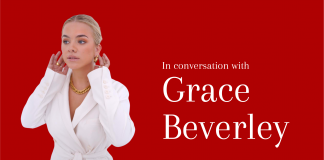 Grace Beverley is possibly one of the busiest people I've ever met. The day of our interview, she posted a photo of the day's...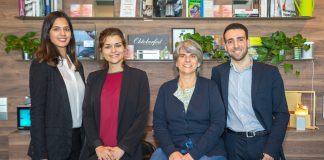 "We are delighted and honoured to be selected as a winner from such truly outstanding and inspiring women-led deeptech companies from all over the globe. "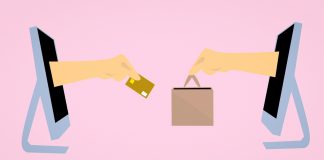 The coronavirus crisis has stopped the global economy in its tracks. Each week, yet more gloomy headlines appear: this week, a BBC headline proclaimed...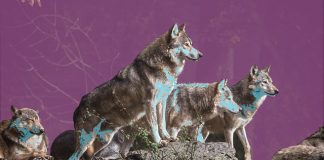 At a recent job interview, I was asked whether I considered myself a follower or a leader. Later at lunch with some other candidates,...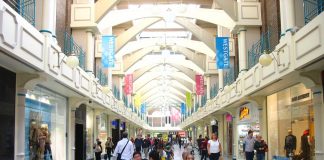 Physical shops need to adapt to the times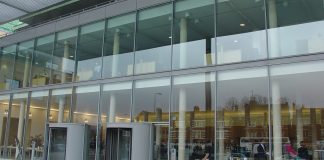 The course aims to "future-proof" financial careers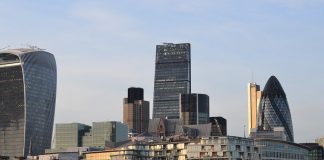 It's time to stop demonising a corporate career choice and accept the rent-paying reality, writes Nicola Dwornik