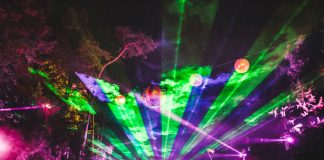 Parkend is the only place you will ever see people moshing to White Flag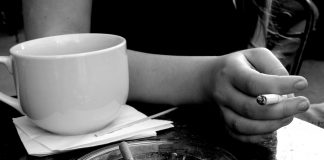 I awake to the sounds of Mall Grab blaring from my phone. I love Mall Grab. His music is sick. I roll over and...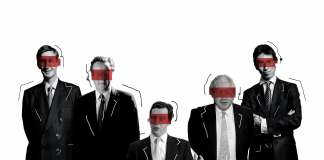 Cherwell dives deep into Oxford's clandestine world: Tutors, Tories, bankrolling alumni, and dinosaurs are only the beginning of the world behind doors.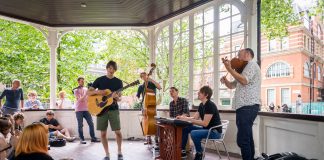 Brian Eno likes the Leisure Society. So does Ray Davies. These facts alone are reason enough to persuade anybody to go and see a...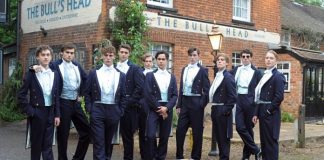 The future relationship of the Bullingdon Club and OUCA remains unresolved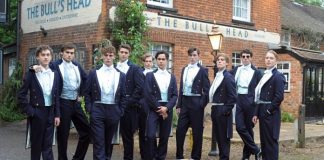 It comes less than a week after OUCA passed a motion claiming to move it "towards a more open, welcoming, and tolerant environment for all"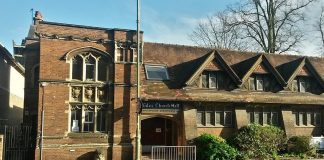 Let's not praise OUCA's Bullingdon ban: it's a long time overdue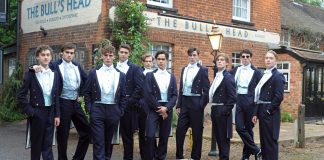 Members of the men's only drinking society will no longer be able to hold any offices within the association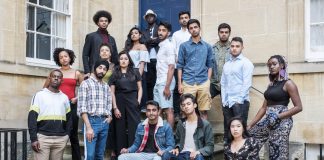 "Oxford is no longer just for a white elite. It's for everyone."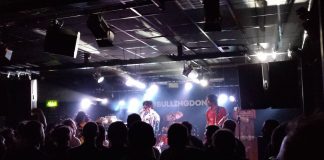 IDs will now be matched with the names on purchased tickets