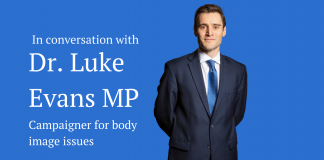 CW: eating disorders, body image issues, dysmorphia I interviewed Dr Luke Evans, the Member of Parliament for Bosworth, on a cold London morning via Zoom....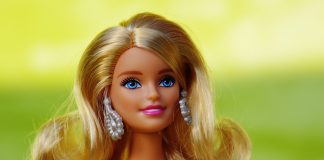 CW: Body image When I learnt that a new Barbie film is coming out in 2023, my first reaction was excitement. The batch of...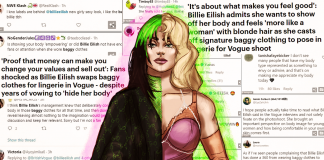 Since Billie Eilish burst onto the pop music scene in 2016 with Ocean Eyes, her voice has reverberated around many a bedroom, club, and...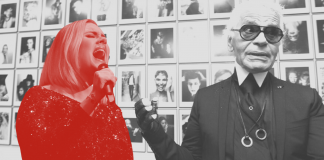 As I'm sure everyone is very aware at this point, Adele has lost some weight. In the past she's often been cited as a 'plus-size'...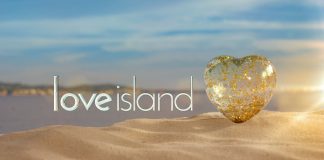 Exploring the problematic depiction of eating habits in 'Love Island'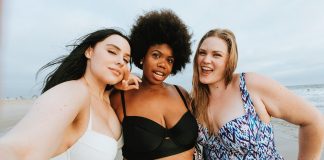 Why the rise of the body neutrality movement is cause for celebration.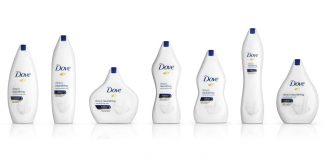 Daisy Chandley takes a stand against Dove's questionable new advertising campaign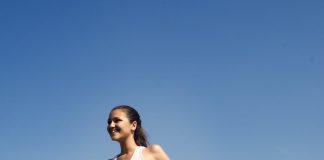 Anoushka Kavanagh looks at the implications of trendy activewear