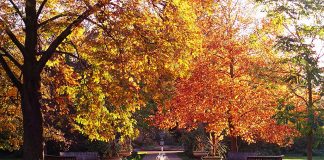 Anniversary celebrations are continuing throughout the 24th of October in the form of an exhibition entitled 'Roots to Seeds'.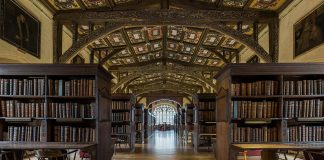 Students returning to Oxford for Michaelmas have found the system put in place over the summer by the Bodleian Libraries increasingly impractical. With library...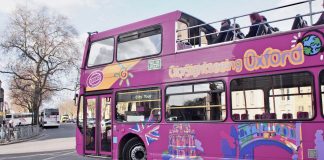 The Radcliffe Camera The pièce de résistance, the joire de vivre, the petit filous, the jewel in Oxford's mighty, mighty crown. You've posted the shit...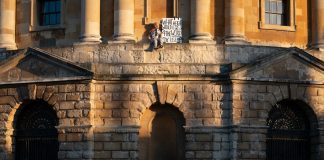 An accompanying sign read "WHAT HEIGHT WOULD YOU GO 2 4 THE WORLD// OX RISE UP".