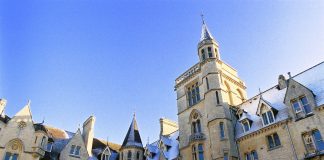 "The play focuses on the feud between members of the Annandale Society, and the less privileged members of the College whom they victimised."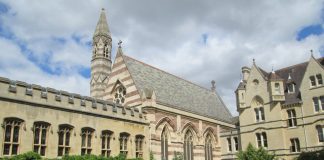 "Of course, looking back on this now we are sorry that we took those donations — whatever might have been in the minds of people who took them at the time."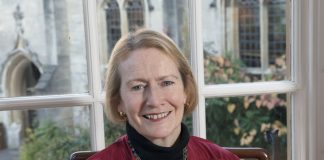 "If you asked me "what am I proud of?". I did Couch to 5k. Okay, so going with that for a running song I would say Tears for Fears "Everybody Wants to Rule the World" (1985). Definitely one of my pandemic songs."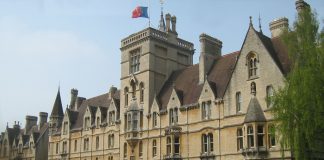 This week, a broken tap in Balliol forced a staircase to evacuate, and concerns were subsequently raised regarding the College's response to student welfare. The...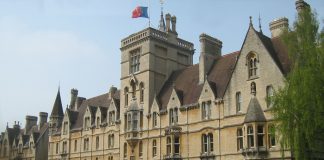 Balliol College has announced plans to divest its holdings in fossil fuel companies. The college released a statement on Monday, saying that it planned...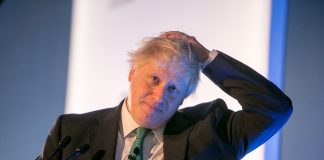 The petition, which has received 150 signatures, accuses the PM of "seriously undermining democracy", and also calls for a ban on the college displaying images of the former student.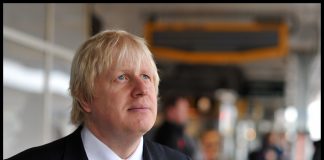 Balliol College have few plans to celebrate Boris Johnson, who read Classics as an undergraduate at the college, moving into Downing Street. The college's July newsletter...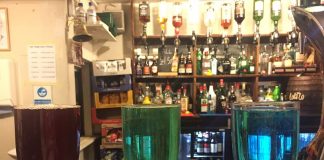 Balliol's 'Combine Harvester' is as lethal as it sounds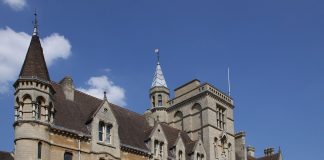 The new officer will publicise volunteering and collect donations for Turl Street Homeless Action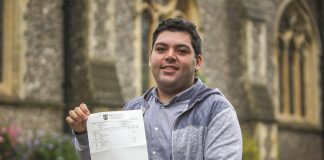 Sulaiman Wihba described the news of his offer as "unbelievable"