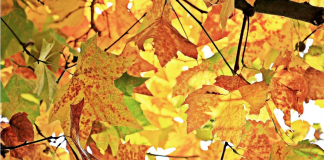 "Jazz was being played over the stereo like theme music, as if they were acting in a television drama where each character had some essential trait, some crucial role."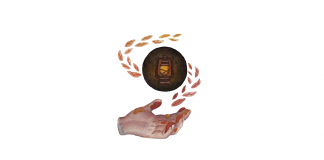 "Rain cracks its whip Against the windows. The wielder: autumn. From the cottage in the cleft of the foothills You can see a flickering light, just out of sight And it stains the blackest night."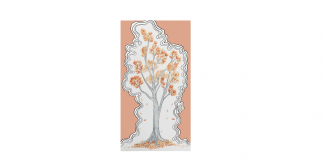 "It was uncommonly sultry and dark when I arrived at the Winchester water meadows. The scene was a near stereotype, and it reminded me of those decrepit - far too embellished - landscapes you see in many royal palaces."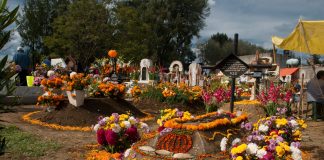 "The novel shows us a utopian vision in which our ghosts can be cathartically released, in which rebirth and renewal is possible."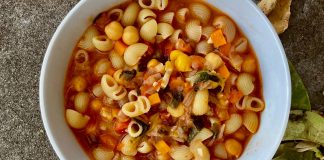 It may be flavour-packed but it only requires one pan, and shockingly few fresh ingredients, making it the ultimate student kitchen fare: cheap, delicious, simple, and nutritious!
The days of Spring are Autumn's accoladeFor that it can enjoy them, unadornedWith the cloak of sparrows or with the skirt of maize,Preserving each...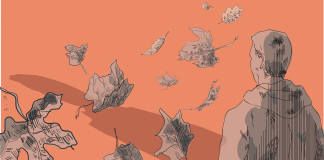 And I was all the warmth and life on earth.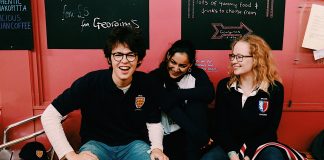 There was a time when it was essential, if you were an Oxford man, to own an oxford cloth button down shirt and leather brogues....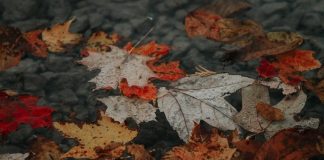 The first book in Smith's ongoing quartet reminds us that sympathy is possible in our polarised times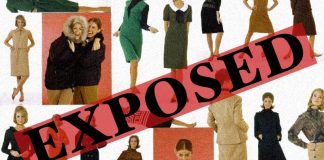 Is a week of autumn weather really an excuse to invest in a whole new wardrobe?