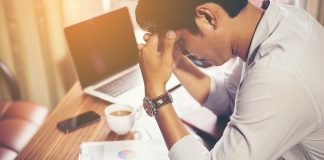 Whether it's problem sheets or essays, here are some top tips to remember when it starts to pile on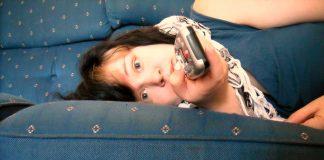 Can no one's summer be unproductive?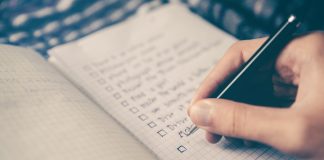 The vac is there to be enjoyed, but maybe the time's come to help your future self out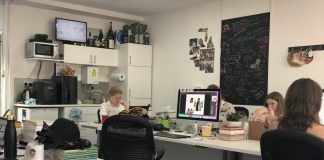 A workspace and a fun-space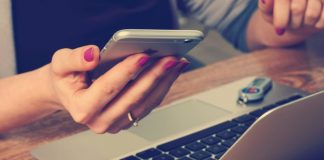 Procrastination is a comfort that lets us forget out doubts.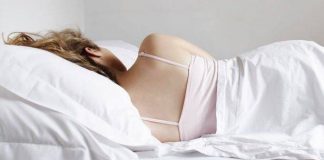 It's time for us all to close those laptops and get the rest our bodies crave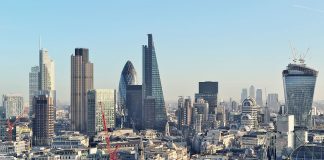 A reflection on the joys of the corporate world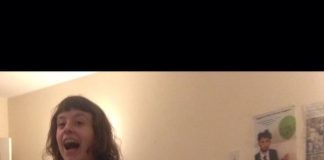 The subtle destruction of office careers, told via its character's monologue is amusing and meaningful.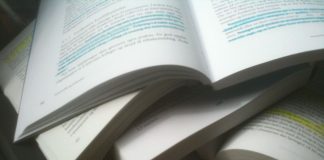 Cherwell Investigations found that 82% of self-identified disabled students find university work more difficult due to their disability