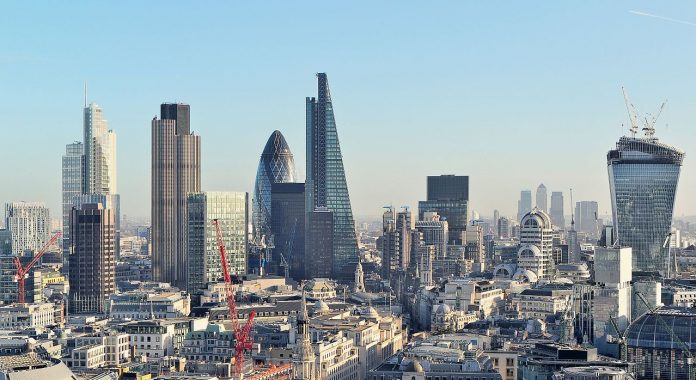 Dear Future Employer,
So, here we are. After the 18 spring weeks, 20 years of work experience and one Nobel Prize that it took to procure the entry level job advertised on your website, it seems that you have chosen me to join your prestigious, highly esteemed midmarket financial firm.
With a humanities degree, I started off as a dreamer. The impurities and imperfections of the world used to pain me enormously. I vaguely remember my sixth form essays which argued for nuclear non-proliferation, universal healthcare and even, frighteningly, a federal Europe. When I started university, I recall all the different ways I thought the world could change and how I could help change it. There wasn't an issue too big or too small. Global warming, Palestine and polio – I was to solve, liberate and cure the world from all its woes. How misguided I was.
Alas, having gained an invaluable insight into the corporate world after the four day experience arranged by your firm, I realised how truly minuscule my previous aspirations were. The intricacies of bi-annual financial statements and miscellaneous administrative tasks are where my passion truly lies. It was through the professional, yet friendly, nature of your company that I truly understood where my heart lay, having received my offer letter informing me "with pleasure" that I had out-performed so many of my peers to attain this graduate role.
Sometimes, while clearing out my room, I rifle through my tattered school newspaper articles, politics essays and even my Oxford personal statement. I am reminded of the boy I once was. It would be remiss of me to say that these things do not occasionally cross my mind. At your firm's four day Spring Insight programme, in the momentary lulls, away from the unanimous euphoria of the occasion, I looked out at the view. There was a stunning vision of the Thames Barrier and an assortment of Industrial Warehouses – it was then I recognised how misguided I truly was.
I realised how profoundly correct I was at all the key junctures of my career. In first year, when I flirted with the idea of an eco start up, I remembered that 90 per cent of start ups fail – how right I was. When I wanted to volunteer at a Microfinance Initiative in Bali, I knew that turning it down for a three week Hedge Fund experience, sorted out by my father, was the right choice. And now, as I am on the threshold of joining your firm, I know that the 30 years of processing and financial jargon that lay ahead of me are the right choice. As the Sufi poet Rumi said, "Set yourself on fire and seek those who fan the flames" – that is why I seek your firm and look forward to filling out the new Joiners surgery forthwith.
Yours faithfully,
Musty
---
For Cherwell, maintaining editorial independence is vital. We are run entirely by and for students. To ensure independence, we receive no funding from the University and are reliant on obtaining other income, such as advertisements. Due to the current global situation, such sources are being limited significantly and we anticipate a tough time ahead – for us and fellow student journalists across the country.
So, if you can, please consider donating. We really appreciate any support you're able to provide; it'll all go towards helping with our running costs. Even if you can't support us monetarily, please consider sharing articles with friends, families, colleagues - it all helps!
Thank you!