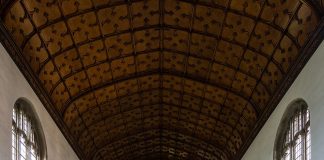 There are churches and chapels of some description on nearly every street in Oxford, so it can be difficult to know which ones you...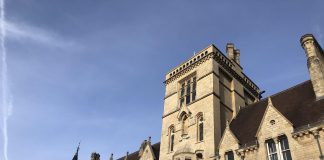 "It is now time for private school students, committed to building a better future for all young people, to use their privilege and voice to pressure these institutions." Fionn McFadden investigates potential solutions to Oxford's state-private school disparity.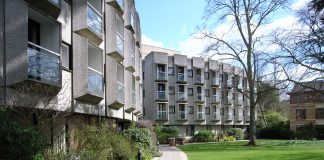 Several Oxford colleges have made rooms available for homeless people and health workers to combat the impact of the COVID-19 crisis. University College and Pembroke College...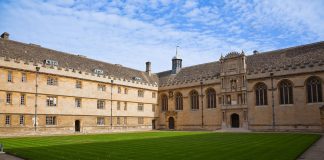 A student at Wadham was suspended after telling a Daily Mail reporter he wishes to 'rebuild' Hizb ut-Tahrir, an Islamist extremist group, in Oxford. The suspension has since been rescinded.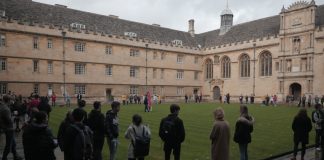 Students and college authorities are in conflict over the proposed rent of Wadham's newly-built second year accommodation block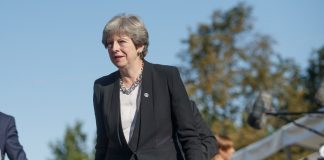 Nick Timothy resigned from Downing Street in the aftermath of the 2017 General Election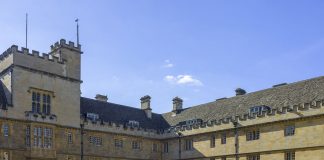 The SU will be providing £150 per term for students to travel to Gender Identity Clinics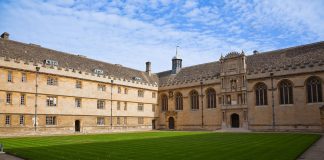 The individuals had been occupying land owned by Wadham at the end of Savile Road since last month, using materials from the College to build shelters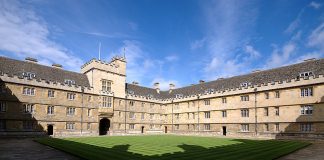 Wadham joins St Hugh's, St Edmund's Hall, and other colleges in limiting or banning smoking on campus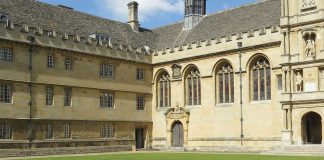 A Wadham second year told Cherwell: " Such paternalism really isn't in the spirit of Wadham, in my opinion."