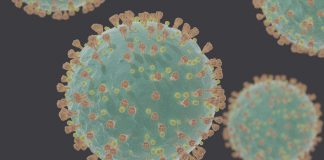 Oxford stands to make over $100 million from developing a successful COVID-19 vaccine. The University has landed a 6% stake profits from its partnership with...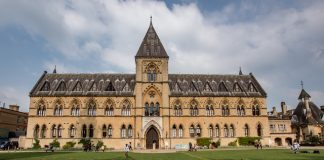 The Vice-Chancellor has criticised the response to the COVID-19 pandemic from the international community. In a post uploaded to the University's "Coronavirus Research" page,...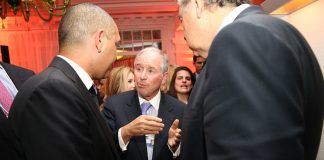 Stephen Schwarzman has been described as "the epitome of American capitalism"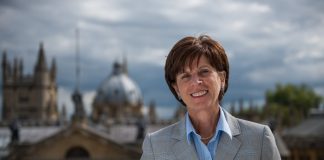 Mansfield JCR President Daria Lysyakova noted that Richardson's view on issues of access was one that "[she does] not share".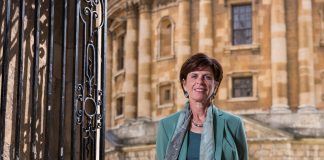 Figures also show that pro vice chancellors spend hundreds in pub business meetings
The letters addressed the "hypocrisy" of the University investing in fossil fuels while producing cutting-edge science on climate change
Freedom of Information requests reveal the expenses claims of college heads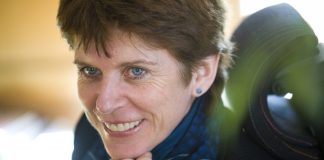 Her lack of support had prompted the creation of the #JeezLouise hashtag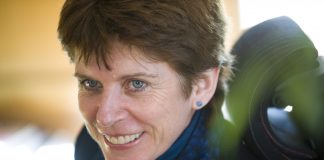 Professor Richardson stressed that the focus of pay reform should be the process of deciding salaries, rather than regulation of wage levels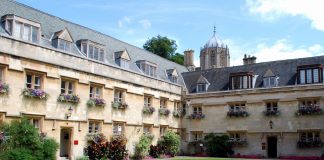 The vice chancellor's proposals to increase Oxford centralisation are both innocuous and sensible, writes Daniel Kodsi