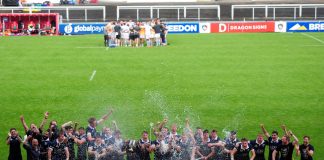 "Though the weather was soon to change, as lightning gradually approached Mattioli Woods Welford Road, the Dark Blues' performance refused any kind of change."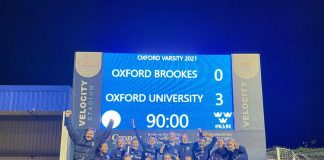 "It doesn't matter what has happened previously; if you win the Varsity you know it's been a good season."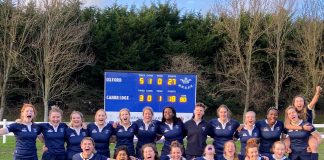 "It has been the case for every other sports club in the university that this has been a strange and difficult academic year, but OURFC have the chance to cap it all off with two wins over the Tabs in front of a crowd of dark blue in Leicester. "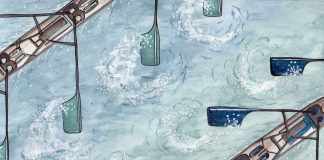 "Crew members have had to quickly adapt to conditions after British Rowing and the event organisers reached an agreement for named rowers to get back to training on the water in early March."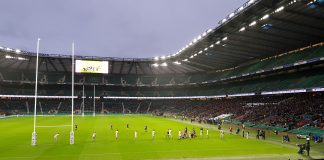 A crowd of over 22,000 were at Twickenham on Thursday afternoon to watch a resounding Cambridge victory in the 138th Men's Varsity Match. In miserable...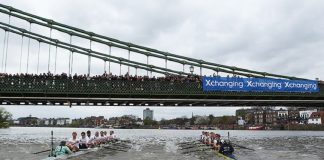 Twenty-five leading property chiefs and businesses are calling for an "Olympic-style" body to deliver infrastructure and housing required to develop the area between Oxford...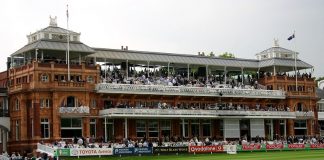 The Men's cricket Blues team exact revenge on the Tabs.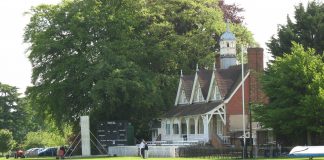 Women's Blues and Men's Authentics seize victory over Cambridge, while Men's Blues are narrowly defeated
Panthers dominate Varsity match in monumental year for women's rugby at Oxford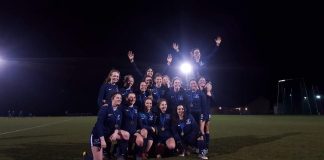 On a sunny but very windy afternoon on Sunday 10th March, the Women's Football Blues faced Cambridge in their annual Varsity match at the...