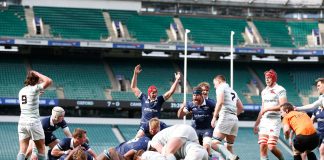 "Oxford's Callum Grant popped a ball to Luke Wyllie, sprinting underneath the posts to put Oxford ahead."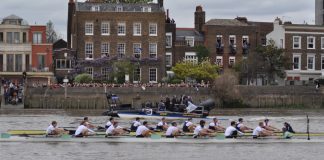 "The friendly animosity of the rivalry between Oxford and Cambridge is an energetic distraction to the soul-burning and hand-hurting activities of academic life."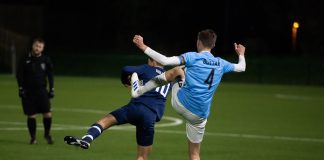 "Not only will there be 3 fantastic games of football but there will also be a bar and food stand running throughout the day."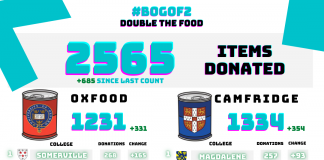 "The food charity 'Because We Can' is running a food bank collection competition between Oxford and Cambridge University, ending on November 30th. Under the title 'Buy One, Give One Free!' (BOGOF), they are encouraging students to buy and donate items needed by local food banks."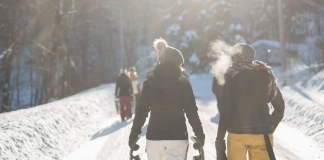 "The tickets sold out in 30 minutes, a record time ... Ticketbridge (Cambridge University's ticket page) was soon crowded with posts, with tickets being resold at eye-watering sums of £1000"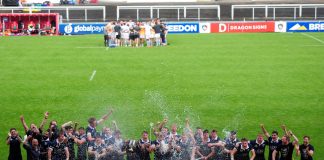 "Though the weather was soon to change, as lightning gradually approached Mattioli Woods Welford Road, the Dark Blues' performance refused any kind of change."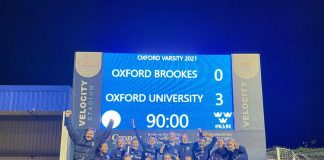 "It doesn't matter what has happened previously; if you win the Varsity you know it's been a good season."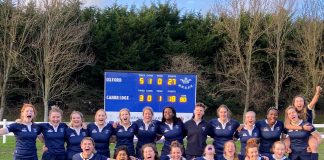 "It has been the case for every other sports club in the university that this has been a strange and difficult academic year, but OURFC have the chance to cap it all off with two wins over the Tabs in front of a crowd of dark blue in Leicester. "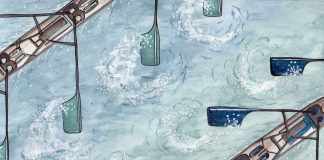 "Crew members have had to quickly adapt to conditions after British Rowing and the event organisers reached an agreement for named rowers to get back to training on the water in early March."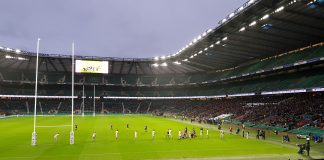 A crowd of over 22,000 were at Twickenham on Thursday afternoon to watch a resounding Cambridge victory in the 138th Men's Varsity Match. In miserable...