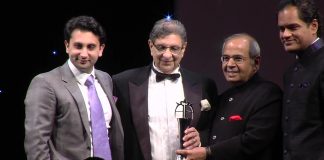 In 1966, a prize thoroughbred horse, owned by the Poonawalla family, was bitten by a venomous snake. They sent the horse to the Haffkine...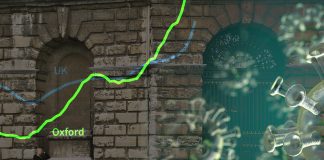 COVID cases among those aged 20–24 in Oxford have doubled in the last week, according to new data reported by the government, in what may be the first indication of the impact of students returning to the city for Hilary Term.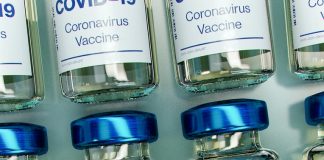 A vaccine centre in Harwell, near Oxford, has been put up for sale by the government, prompting questions from MPs and observers about the implications of such a sale. The Vaccine Manufacturing Innovation Centre (VMIC) was at the heart of the government's efforts to respond to future pandemics.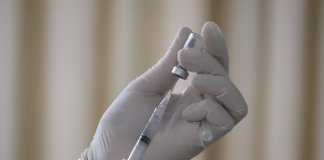 The European Medicines Agency's (EMA) recommended adding a rare spinal inflammation called transverse myelitis (TM) as a possible, but very rare side effect of the AstraZeneca vaccine.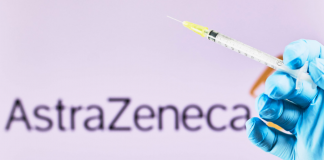 Upcoming COVID-19 vaccine shots should target the most vulnerable in the UK and low-income countries worldwide, instead of becoming a regular occurrence for the general population once every few months, says Professor Sir Andrew Pollard.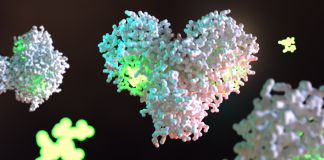 Despite progress with vaccinations, the highly contagious Omicron variant has caused cases to surge. Along with other UK approved drugs such as Merck's Molnupiravir, Pfizer's oral treatment, Paxlovid, could be a useful tool for doctors to treat patients.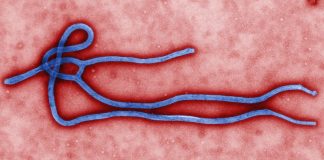 This vaccine is also unique in being multivalent - targeting multiple variants of the virus. By being able to target both Zaire and Sudan variants, the vaccine can be used in virtually all outbreaks and therefore governments can stockpile it, secure that it will be useful if a new outbreak appears.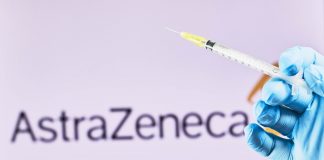 "Today, the vaccine is produced in fifteen different countries, with jabs having been delivered in over 170 countries. The Anglo-Swedish drugmaker initially rebuffed pressures to make a profit on its 2 billion vaccines, while its rivals netted billions in revenues. This year, AstraZeneca is set to make a loss on the vaccine of 3 cents per share, according to the Financial Times."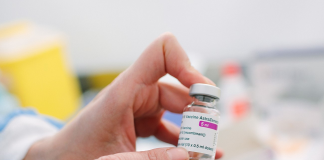 "AstraZeneca had previously promised that they would administer the jab on a not-for-profit basis 'at cost', and would only start to make money from the vaccine when Covid-19 was no longer considered to be a pandemic. "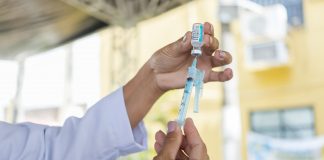 "The response rate for the survey was 49.3%. The University also reported 'there were virtually no differences in vaccination rates between different colleges and departments'."