Tags
University Challenge
Tag: University Challenge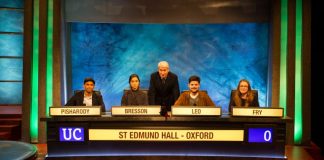 Edinburgh beat Teddy Hall 155-140.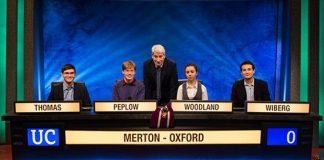 Even though women in the UK are 35% more likely than men to go to university, 95% of finalists over the past five years have been men.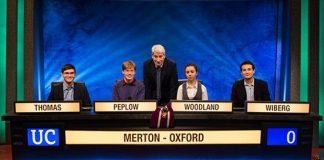 Leonie Woodland's team were beaten by St John's College, Cambridge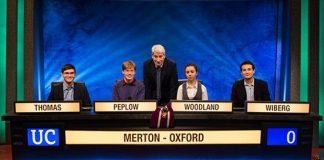 Next Monday's final will be the fifth in a row to be contested between an Oxford college and a Cambridge college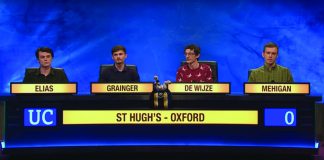 Wadham SU has backtracked on enforcing a gender quota after some described the idea as "patronising"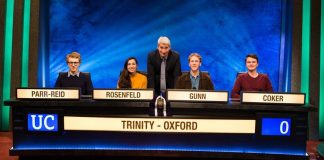 Maxim Parr-Reid shines light on his experiences on this year's University Challenge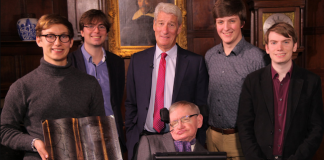 Balliol team members refuse interview with "fascist rag" Daily Mail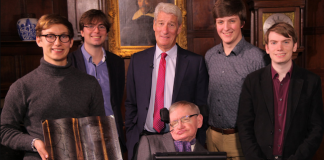 Professor Stephen Hawking presents the team with winners' trophy after they beat Eric Monkman's team by 190 points to 140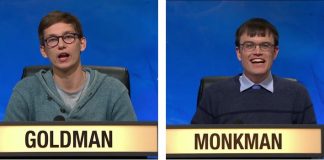 Jack Hunter assesses the teams' chances and this series' strongest memes ahead of Monday's historic showdown against internet celebrity Eric Monkman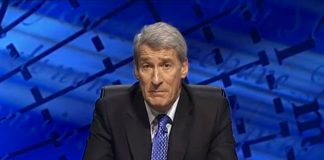 Jeremy Paxman has disclosed that viewers are not shown questions that neither team can answer