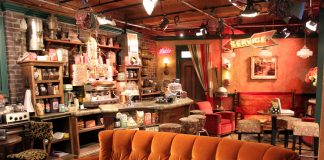 It's fair to say the Friends Reunion was a mixed bag. The best? A heavy hit of nostalgia from seeing the cast reunited. The...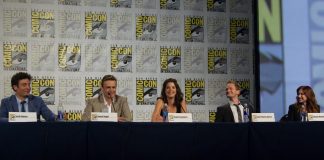 Spoiler alert! The finale of How I Met Your Mother aired in 2014, and its discordance with everything that came before it and unexpected direction...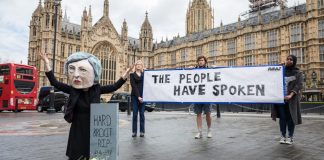 If you're looking for a grown up perspective on Brexit, Channel 4's political docudrama leaves much to be desired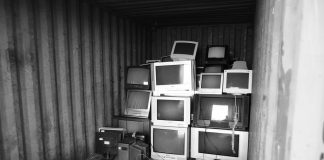 You shouldn't judge a book by its cover, but what about a show by its intro?