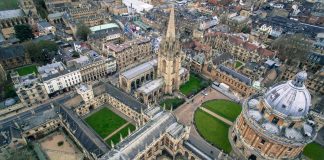 University tuition fees for UK residents will be temporarily frozen before the government comes to a decision about whether to cut them, according to...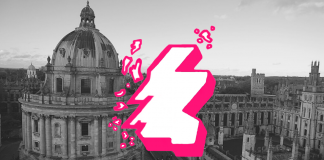 In May 2020, Oxford celebrated as the proportion of state-educated students at the university hit 62.3%. In a triumphant foreword to the Annual Admissions...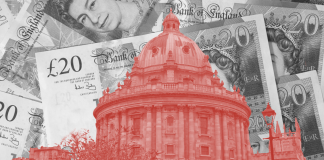 Drunkenly, you thrust 99p towards a cheeseburger in Maccies, post Park End. Eagerly, you anticipate the bun, the cheese, the sauce, the onions, the patty and...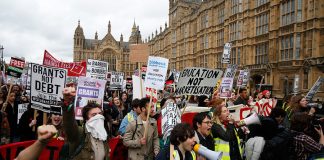 Marcin Pisanski and Thomas Laver debate how we should respond to the recent government report.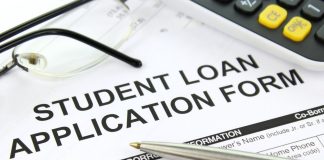 Despite being billed as a cut in fees, the Augar proposals would see students pay far more in the years immediately following graduation, and probably in the long-term.
Increasing already extortionate fees will make the lives of international students even more difficult.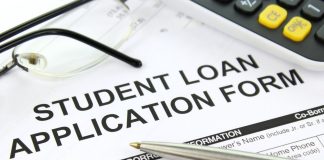 The review calls upon the government to reduce the annual university tuition fee from £9,250 to £7,500, as well as to reduce the level interest rate on student loans from 6.3% to 1.5%.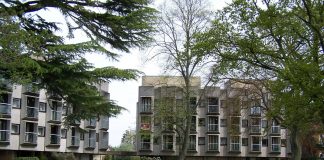 The scholarship is open to UK Muslim students facing financial hardship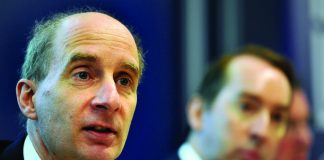 Infrastructure tsar Andrew Adonis' attack on vice-chancellor pay has thrust him into the centre of politics. But, he tells Will Dry, this is only the beginning.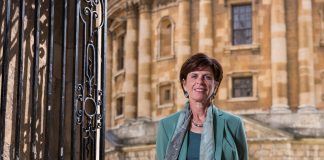 The vice chancellor's £350,000 salary betrays a worrying trend in higher education that sees bureaucrats rise while academics fall.