Tags
Thames Valley Police
Tag: Thames Valley Police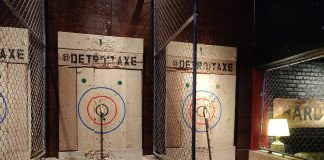 Thames Valley Police have also suggested the bar could increase alcohol-related crime and disorder to the area. Inspector James Sullivan asked for the council to turn down the licence application, or to approve firmer safety restrictions on the bar.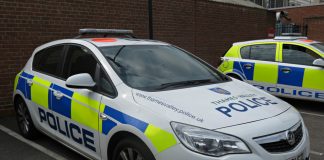 Home Secretary Priti Patel defended police presence in a press conference on Tuesday (12 January), where she confirmed 45,000 fixed fine notices have been handed out across England for lockdown breaches to date.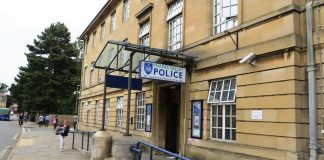 At yesterday evening's Virtual Town Hall, Oxford's universities, students' unions, the City and County Councils, and the police presented their COVID-safety plans for students'...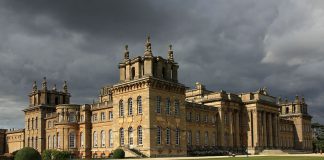 An 18-carat gold toilet was stolen from Blenheim Palace in an overnight burglary. The toilet entitled 'America', worth £1 million, was part of an exhibition...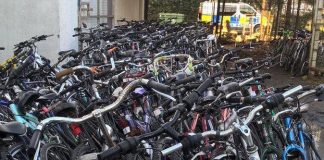 Thames Valley police have arrested a man suspected of handling stolen goods