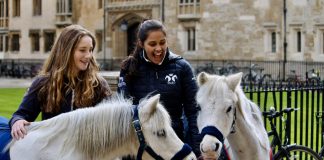 After a remote Hilary, Cherwell asked Oxford University's sports clubs about their plans for reopening. "You can't really get close to someone while you're on...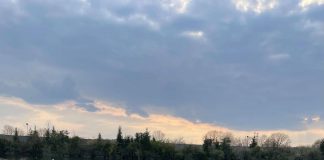 This summer will see the return of the Varsity Channel Relay race for the first time in 5 years. After a postponement last year...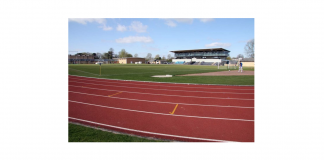 "Oxford's athletes will be eagerly awaiting their return to the green grass of Iffley Sports Ground and the drink-spilled dancefloors of Park End. But for the time being, they must fight on from home."