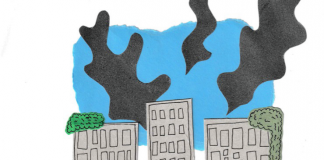 "The public has immense power. We fuel the consumerist society we live in, we create the demand for products which destroy the planet."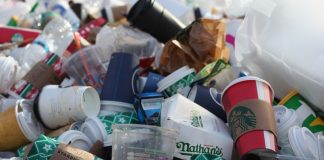 64% of all food waste actually occurs during harvest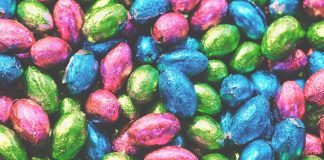 When did you last eat chocolate? If you're anything like the average Brit, your answer will likely fall within the last 48 hours. But...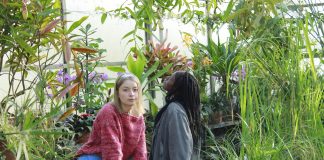 "Sentimental value": it's an emotional attachment that can be hard to put your finger on, an intimate sense of connection which runs more deeply...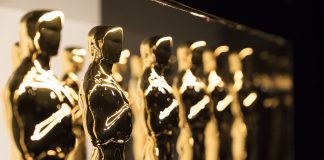 The 2020 Oscars was a night in which history was made, with Parasite being the first foreign-language film to win Best Picture, and the animated short...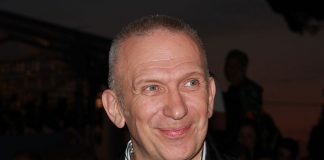 Last Thursday at the Théâtre du Châtalet in Paris, the fashion world came together to celebrate the career of iconic French designer Jean Paul...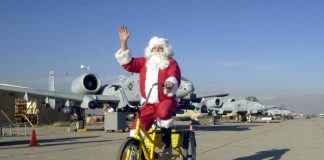 It is hardly a ground-breaking revelation that Christmas is an extremely wasteful enterprise. However, due to my mum's insistent anti-palm oil venture, this year's would be a truly green Christmas, whatever that means.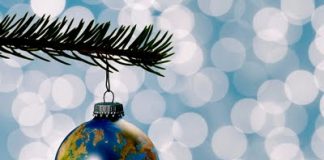 Tara Mewawalla provides some tips on how to have a 'Green Christmas' this year.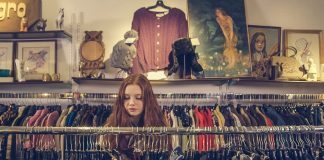 A sceptical look at sustainability in the fashion industry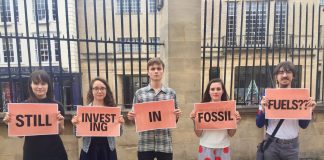 The students rose from their seats to display a sign that read "Still investing in fossil fuels??" as Vice-Chancellor Louise Richardson opened the event at the Sheldonian Theatre.