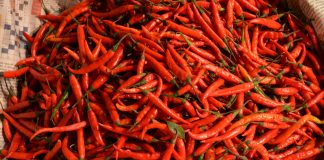 Readers, your quest towards Hot Girl Summer is incomplete without capsaicin. Run-of-the-mill summer recipes are heavy on sugar, acid, and ice, dominated by freezer-ready desserts,...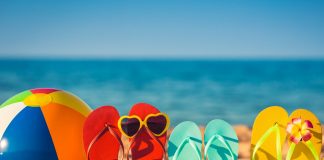 Is Hot Girl Summer only Hot Girl Summer if the world and its wife are there to bear witness?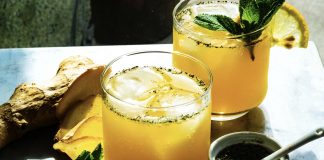 Though I've lived in England for most of my life, when I was but a small child my father had a mid-life crisis and...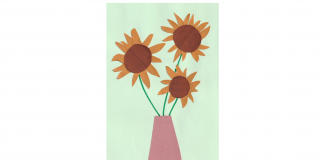 "You – yellow in 5 Acts, yellow in division to make up a whole – belong to the morning"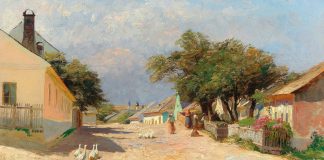 "In the end, the same heatwave can inspire lewd lyrics or thoughts of doom and global warming."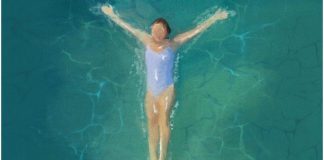 "Raised in the endless, relentless summer of tropical living, snapshots of summer swamp my memories of childhood – beachside days, aching sunburns, blond locks tainted unflatteringly green by chlorinated pools."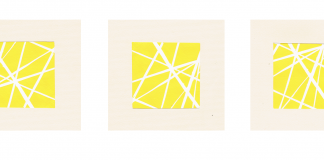 'Now I see them yield to the light, papery and, with old age, translucent.'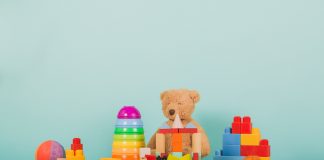 "Don't you dare cry. Don't let them see a chink in your armour," I told myself. Commands, negotiations and bribes had failed miserably, simply falling on...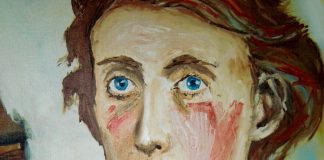 "...probably best left a source of nice stills and Pinterest GIFs."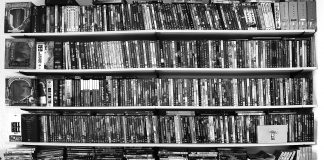 From complete overhauls to animation updates, then, what is it that an audience actually want from a remake?