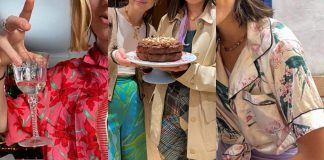 Whether it be the edgy hoodie or the Keith Haring top or the khaki chinos, there is always a spark of "fashpiration" to glean from any Oxford student strutting down Broad Street.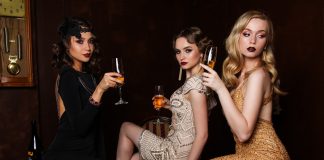 Pandemic attire may have been extremely comfortable, but its time in the spotlight should end.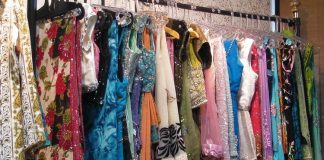 Independent retailers offer a great alternative which can be more sustainable, exciting and supportive of our local communities.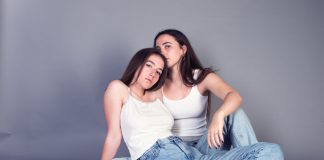 Sonya Ribner sits down with the celebrated designer and businessman. Photography © Alexandra Sharp | alixspics.com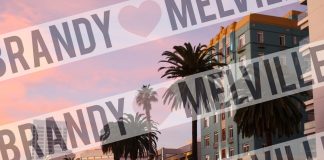 Whether Brandy Melville is selling clothes or unobtainable ideas doesn't matter, because they only come in one size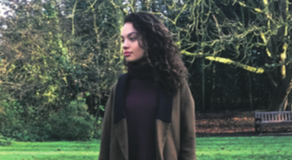 Nicole Rayment shows us how she stays stylish in the winter cold