A conversation about the degree that nobody understands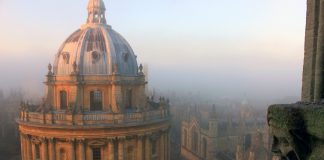 University seeks to demystify admissions process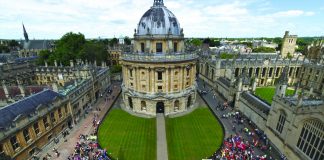 After the Vice Chancellor's comments from earlier in the week, we bring you the personal perspectives from in and around campus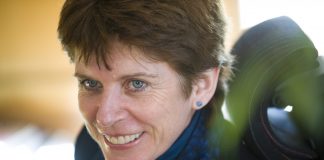 Richardson, who earns £350,000 a year, said that it wasn't her job to make students "feel comfortable"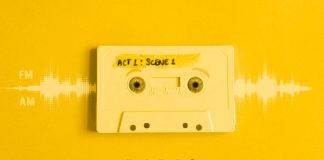 Christian Bell finds recognisable features of university life in 'Radio', an original student play at the Edinburgh Fringe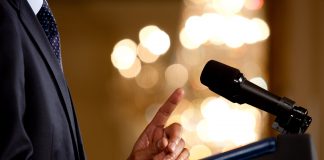 As part of the survey conducted to gather experiences and opinions of students in Oxford, C+ collect­ed anonymised comments from students on their perceptions of freedom of speech in Oxford.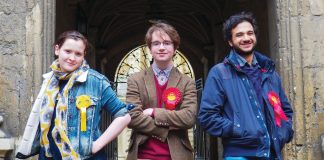 Students will be running for seats in divisions including Abingdon East and Cowley
Cherwell Broadcasting is here to cheer you up with a video on the Oxford Revue Comedy Club
https://youtu.be/pIIzgkxhWw8 Tomorrow night, Cherwell Broadcasting presents Shark Tales Episode 3 .
Ever wondered what your friends are up to during their time in Oxford? Not to worry, they've been caught on camera. This is Shark Tales.