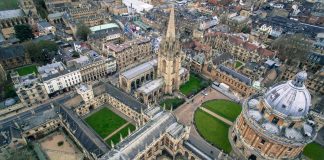 University tuition fees for UK residents will be temporarily frozen before the government comes to a decision about whether to cut them, according to...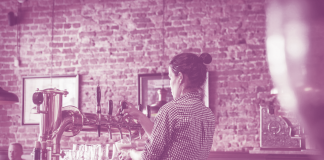 Oxford University's official guidelines states "term-time employment is not permitted except under exceptional circumstances," and even in the holidays, students are told to prioritise their studies. Questions...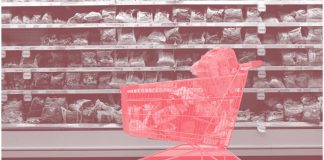 A student friendly review of where you should do your shopping in Oxford.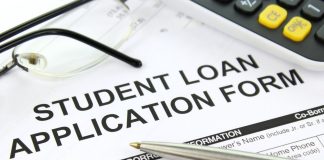 Future Finance loans can result in students repaying more than three times the original amount of their loan over a decade, regardless of their earnings.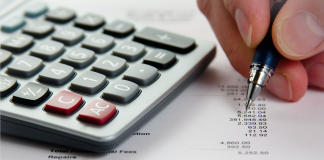 A report by UK think-tank The Intergenerational Foundation has found that the current student loans system in England disproportionately impacts students from low-income backgrounds. The...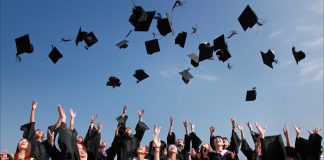 Graduates will still be making payments into their 50s, IFS report finds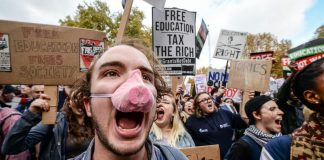 State school entrants experience "a flattening of rates" while independent school numbers remain high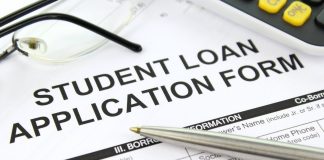 Maintenance grants for students in the poorest threshold replaced by "lifetime debt"