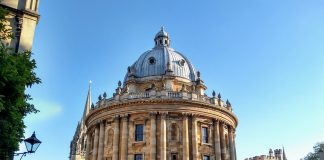 I hope that the teachers and other academic staff of this university will see this article as an olive branch. We can work together. We can share solidarity for the betterment of all. We can unite the disparate popular classes of the university for the common good.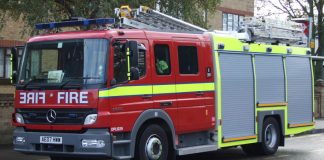 The Oxfordshire Fire Brigades Union (FBU) has publicly expressed their solidarity with the upcoming strikes. The University and College Union (UCU) is a trade...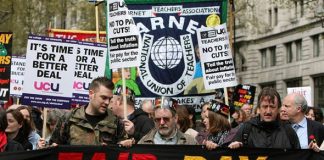 The ballot follows the UCEA's final offer of a 2-2.8% pay rise for university staff.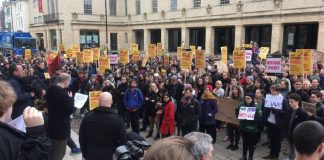 The University must be held accountable for lost teaching time for failing to resolve staff strikes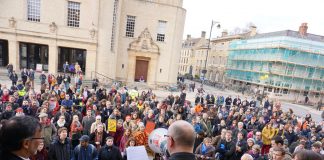 SU condemns "consumer-rights approach" to compensation case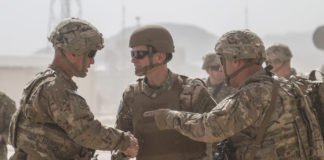 The West's intervention in Syria implicitly condones other forms of inhumanity
Of the 20 external examiners who have resigned from their post with Oxford, six have been from the Faculty of English Language and Literature
It follows a tense meeting of the University's governing body yesterday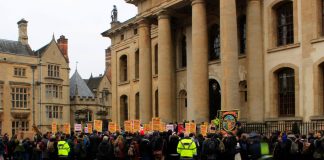 Colleges were counted as individual institutions in the pension policy survey, allegedly giving them disproportionate influence
Our tutors and lecturers will soon be going on strike. They deserve our full and unconditional support.