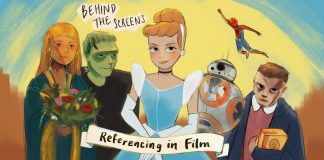 Referencing in Hollywood is a bit like a currency at the moment; writers can buy some pre-existing emotional attachment, with very little effort on...
The pretenders are trying to beat Netflix at their own game, and will hope that The Boys and The Mandalorian respectively will bring in new, loyal subscribers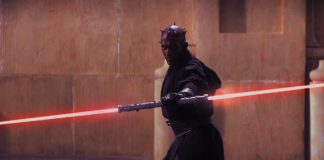 These days, with nowhere to go and no-one to see, movie-watching is as good a way as any to pass the time: suddenly a...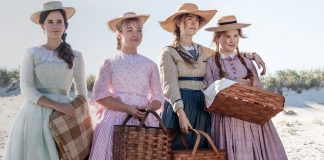 Cinema, just like all other industries, follows a trend. And right now, this trend is unmistakably associated with women – with celebrities wearing "Time's...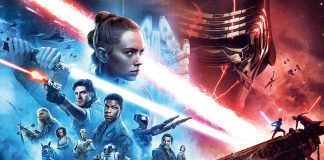 Space Operatic Dullness by Mattie Donovan, "The Critic" When this new trilogy of Star Wars films began back in 2015, there was a charming sense of...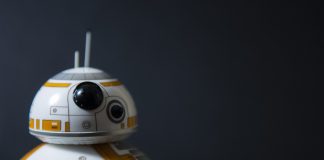 The following article is Star Wars: The Rise of Skywalker Spoiler-free. In the several weeks leading up to the release of the newest Star Wars...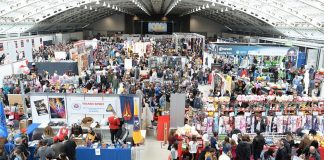 Hollywood's decisions have become increasingly determined by internet fandoms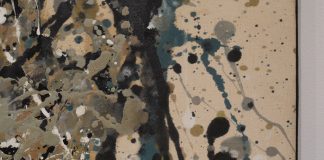 The idea of enjoying something linked to childhood is apparently shameful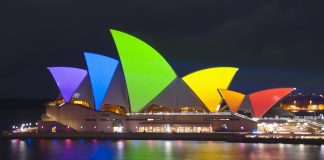 Online culture bridges geographically divided identity.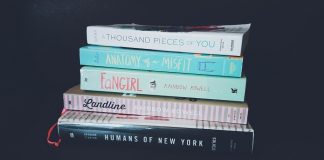 'Carry On: The Rise and Fall of Simon Snow' offers an unconventional take on the 'Chosen One' genre