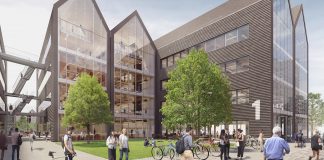 Several key issues that have been raised include biodiversity, traffic and pollution, and affordability of homes.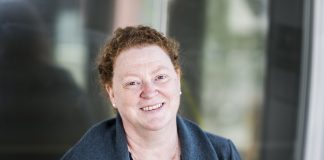 Professor Dame Sue Black is a world-renowned forensic scientist who is currently the Pro-Vice-Chancellor for Engagement at Lancaster University.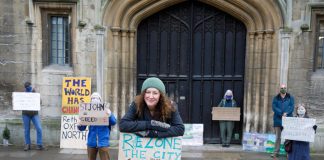 "Wolvercote residents led an hour-long socially-distanced protest outside St. John's College on Friday to show their displeasure with the college's plans to redevelop the green-belt land which it holds in North Oxford."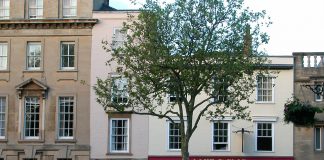 The historic Lamb and Flag pub could be protected from demolition under the scheme proposed by the Liberal Democrats.