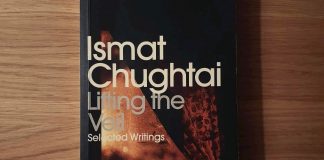 The Quilt and Other Stories is a 1994 compilation of short stories by Ismat Chughtai (1915-1991), a prolific writer of 20th-century India. She occupied...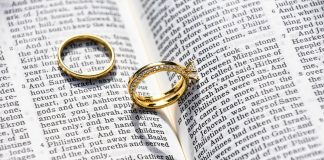 Agnes need not have walked in on them fucking to know what was going on.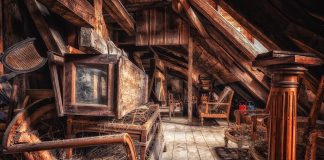 'Unpack-repack. That recurring dream that you only have in your Home Bed...'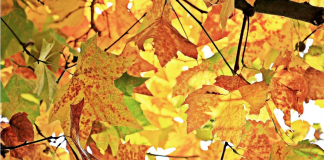 "Jazz was being played over the stereo like theme music, as if they were acting in a television drama where each character had some essential trait, some crucial role."
"From a space we might call "above", an Entity watches - gargantuan, unfathomable, other."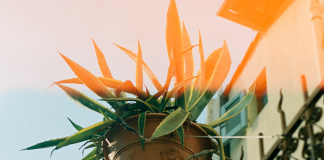 "One summer, a summer which now seems to have passed by long ago, I slept and dreamt for the first time on the mainland."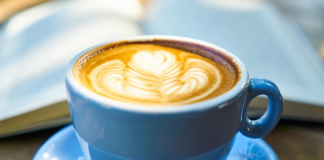 "'Look, you have drunk £3.15. You fool, that's £3.15 you've eaten.' Clink, the cup on the saucer, the coins sliding down my throat."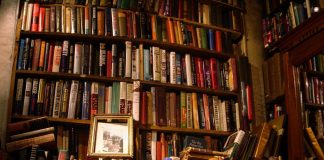 "The essay I would go on to write, and, reader, the article I had drafted and readied for this very publication, would, I see now, have Mansfield, alongside pretty much every other writer of fiction, willing to cross both space and time in order to beat me around the head with a copy of Crime and Punishment."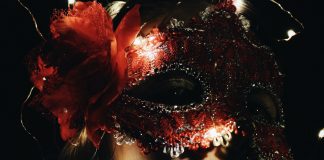 Edgar Allan Poe wrote his short story, the Masque of the Red Death, after his wife had been diagnosed with the then-incurable disease, tuberculosis....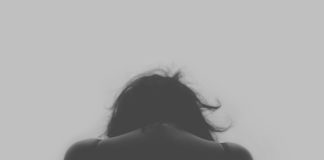 A short story of everyday escapism, by Izzy Smith