Series three of Sex Education cannot come soon enough. The hit show had over forty million households tune in to its first season, and I...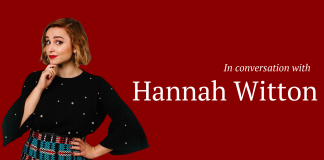 Hannah Witton's Zoom background puts the rest of us to shame. She is sat in an armchair with a tidy but colourful bookcase to...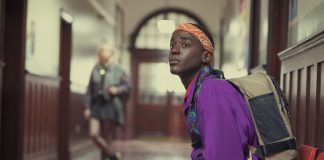 "I am desperately hoping Sex Education returns as planned in January – we don't need any more bad news this year."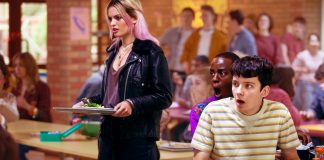 The Coronavirus pandemic, of which the far-reaching consequences will not be fully appreciated for many years, has seen a short-term shift from young people...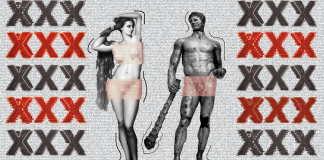 Mia Sorenti explores the complexities regarding young people and exposure to online pornography. It is likely the majority of us have come into contact with...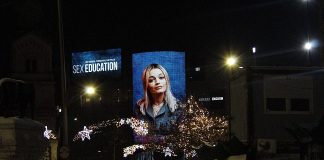 It refuses to conform to the tiring tradition of sugar-coating anything that sits outside the realm of the PG-13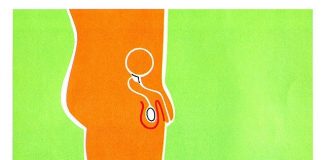 The UK's approach to sex education is dated and dangerous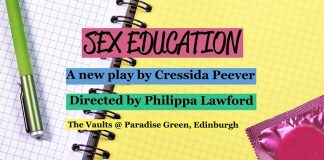 Po Odomil Ler learns a lot from 'Sex Education'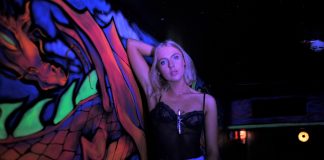 Eleanor Birdsall-Smith and Megan Husain explore how clubbing attire for women is increasingly becoming sexier and more revealing