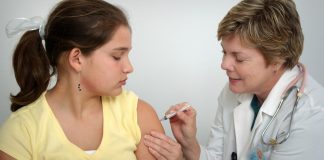 Clinical trials for the COVID-19 vaccine being developed by Oxford University are set to resume, after they were halted on September 6th following concerns...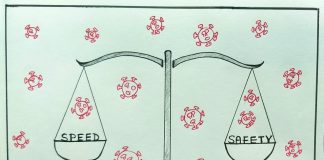 Global pandemics demand fast, evidence-based responses. This poses a conundrum. Communication of scientific research is deliberately and excruciatingly slow. After an article is submitted...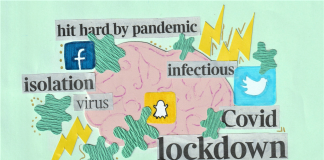 While isolated in college, scrolling through social media and endless FaceTime calls became my lifeline. But social media also became an addictive whirlpool of...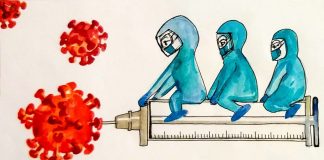 Having already undergone Phase I/II of clinical trials that began in April, Oxford's experimental vaccine is set to be trialled in Brazil and South...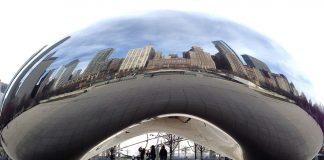 It is effectively government policy that the science student is fundamentally more socially valuable than the artist. Resistance to this mode of thinking...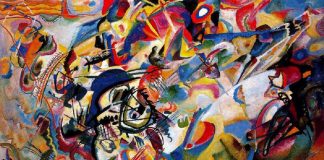 Synesthesia is a hugely rare cross-sensory condition - and yet features in some of our most famous canonical works. How can we ever understand the experience of a synesthete?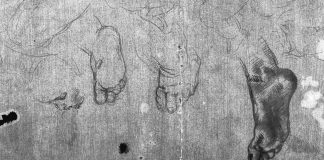 Welcome to the British Library's new exhibition, which will certainly put your mind in motion, as its title suggests, thanks to its atypical depiction of the genius we think we know.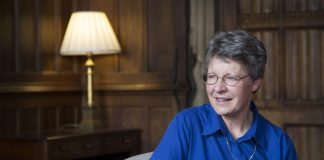 On astrophysics, unconscious bias, and women in science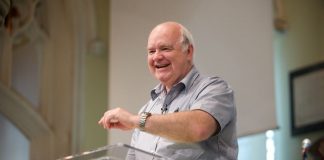 Prompted by Professor John Lennox's new book, Jack Sagar grapples with questions about science, God, and the faith that binds us all together.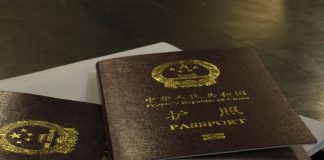 Dr Fengying Liu's departure has raised concerns over Oxford's ability to recruit academics from around the world after Brexit