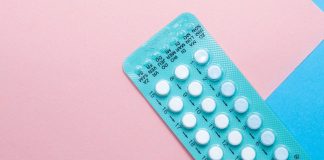 Pharmaceutical companies should push against unsubstantiated and outdated ideas about a lack of demand for long-term male contraception.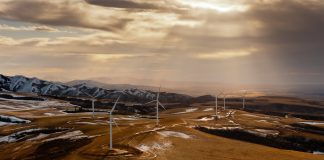 "It is time to stop the blame game and recognise the need for international cooperation to achieve energy transition and collectively mitigate climate change."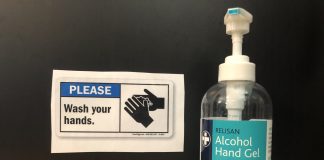 Relisan hand sanitiser, purchased by Oxford University for use in its facilities, has been found to contain a synthetic fragrance called butylphenyl methylpropional, also...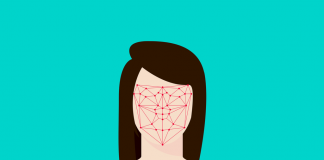 As technology advances, we lose track of the vast amounts of data being stored and our ignorance prevents us from protecting our data in the future.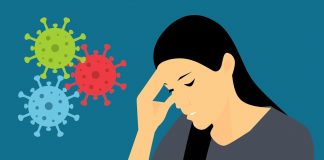 In a crisis full of unknown variables, it pays to stay alert for new curveballs to avoid being caught off guard in the future.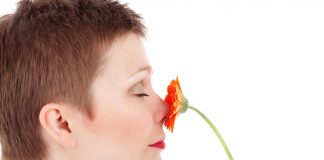 Once you lose your ability to taste, what do you eat?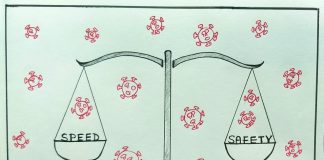 Global pandemics demand fast, evidence-based responses. This poses a conundrum. Communication of scientific research is deliberately and excruciatingly slow. After an article is submitted...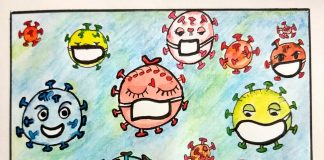 Picture this: a man in his 20s has contracted COVID-19, but he doesn't know it. He heads to the shop for some supplies. He...