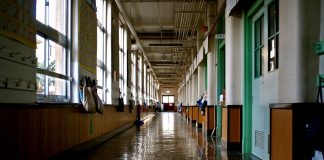 "Spending years of loneliness sitting on that toilet seat, a haven from slow lunch times with no friends, I knew the peeling paint as if it were my own palm, cream cracking, exposing the avocado green of the seventies."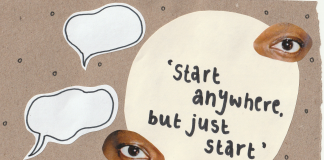 It's true, no one is born a racist but the cruelty of a racist system is that the moment you inhale, you become a...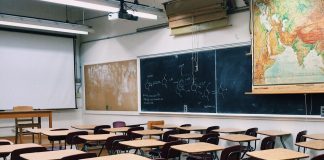 Oxford University is providing resources to help children learn while schools are closed. The Department of Education is providing online home-schooling resources and Oxplore,...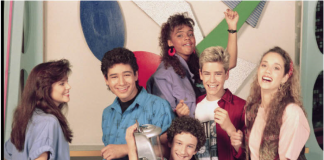 Reminiscing about one's teenage years is a rather cinematic task. After all, Hollywood has made a great profit from narrating stories about what being a teenager should be and feel like.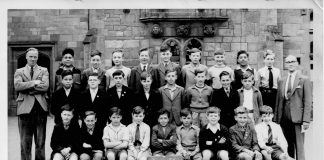 How much do the benefits of an all-boy education outweigh the costs?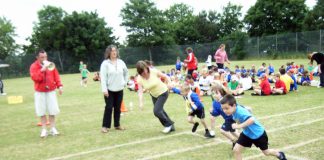 It is the dead of winter. Snow carpets the ground. Somewhere, a whistle shrieks and a woman closely resembling a Staffordshire bull terrier barks...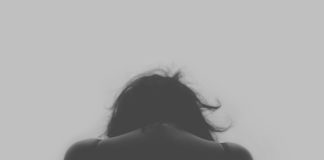 A short story of everyday escapism, by Izzy Smith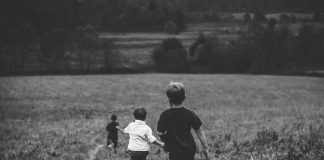 A lack of contact and investment in old friendships can lead to the rapid deterioration of relationships formed in childhood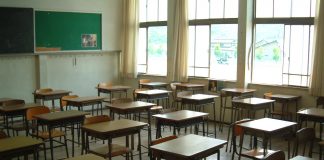 Heather Cant discusses the importance of social diversity in secondary schools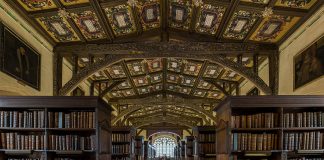 Daniel Curtis reflects on school memories and how disorientating Oxford can appear at first