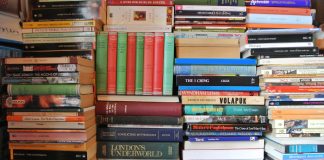 'Upon sitting down to write this article, the immense prospect of narrowing down my entire life's reading experience to five books suddenly seemed to stare at me, chasm-like. Life does not always present itself to us in such neat sequences.'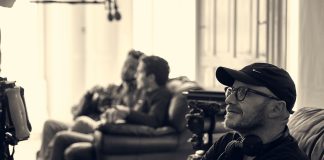 "It's about trusting the capacity of the actors, but also the ability that human beings have to read each other. We do it all the time, we put together very strong pictures of how people are from very little."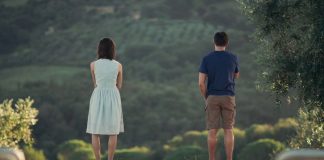 Those who have not yet seen the BBC Three series Normal People might be forgiven for wondering what the fuss is about. The 12-part...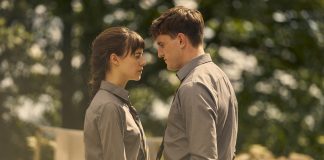 When I first read Normal People, it was the unwavering emotional rigour of the prose that got to me. Rooney has this matter-of-fact way...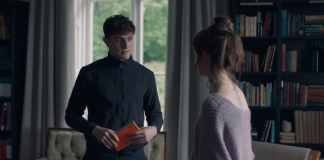 When it was announced last year that Sally Rooney's second novel, Normal People, would be adapted into a BBC and Hulu television series, the excitement...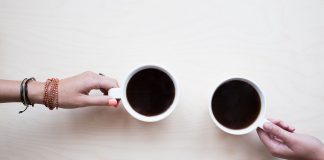 At one point in Sally Rooney's Conversations with Friends, the protagonist, Frances, tells her best friend and former girlfriend, Bobbi: 'If I could talk like you...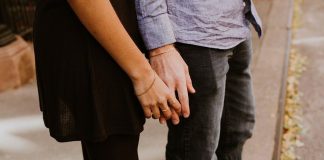 Jenny Scoones discusses the portrayal of masculinity and friendship in Sally Rooney's second novel