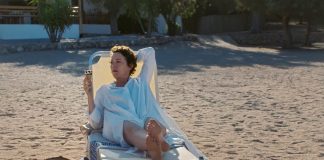 "There is a euphoric wonder spun when artists like Billie Eillish and Dua Lipa emerge with albums so assured and confident that they immediately dominate over experienced, veteran creatives, or when debut works with less than universal acclaim are celebrated by the niche who wish to state, 'I liked them before they became cool'. The artistic debut has always acted as a magnet, in the sense that critics seem to take pleasure from attempting to be the first to celebrate new voices in the field."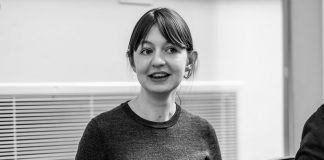 "While Rooney wants to make it clear that these characters are made by a complex process of personal and structural factors, the characterisation of these effects comes across as largely typical liberal nihilism: evident contemporary issues are discussed but focus by and large as background. Brexit, climate change, culture wars and fame form a seemingly endless indulgent discourse with no real direction or purpose. Instead, there seems to be an obsession with providing binary opposites within her characters, which comes across as a litany of cliché. Felix is both bad because he watches hardcore pornography but is good in the fact that he likes and gets along well with dogs. Eileen presents her vulnerabilities through the online-stalking of her 'sad boy' ex-boyfriend, her tiny apartment, and meagre salary, while Simon can promise his traditional Catholicism, do-gooder job in the Irish government. Alice's sexual voyeurism is linked to her financial position in allowing Felix to come to Rome with her expenses paid. Felix's working-class cliché borders on the offensive, or serious ignorance at best, presenting a character who has to literally defend his intelligence: "I can read by the way… I'm not great at reading, but I can read. And I don't think you really care anyway." When these minor power-plays slowly unfold and catalyse at the end of the novel, involving a major confrontation between Alice and Eileen, a knocked-over chair, and a wine glass smashed on the kitchen floor, we're left wondering what the entire point of these relationships was in the first place."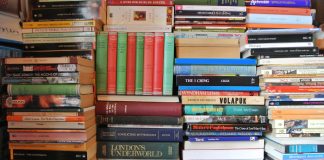 'Upon sitting down to write this article, the immense prospect of narrowing down my entire life's reading experience to five books suddenly seemed to stare at me, chasm-like. Life does not always present itself to us in such neat sequences.'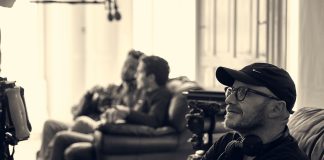 "It's about trusting the capacity of the actors, but also the ability that human beings have to read each other. We do it all the time, we put together very strong pictures of how people are from very little."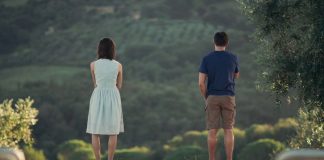 Those who have not yet seen the BBC Three series Normal People might be forgiven for wondering what the fuss is about. The 12-part...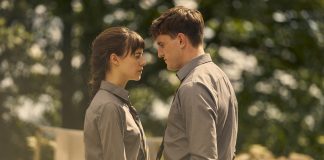 When I first read Normal People, it was the unwavering emotional rigour of the prose that got to me. Rooney has this matter-of-fact way...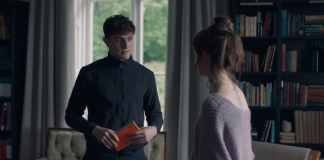 When it was announced last year that Sally Rooney's second novel, Normal People, would be adapted into a BBC and Hulu television series, the excitement...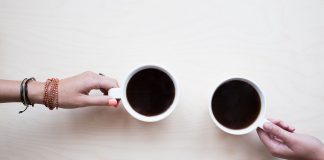 At one point in Sally Rooney's Conversations with Friends, the protagonist, Frances, tells her best friend and former girlfriend, Bobbi: 'If I could talk like you...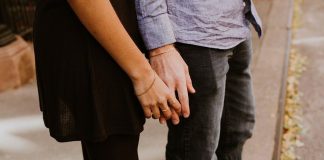 Jenny Scoones discusses the portrayal of masculinity and friendship in Sally Rooney's second novel