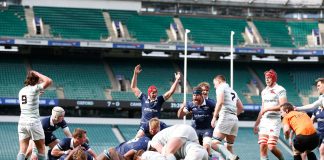 "Oxford's Callum Grant popped a ball to Luke Wyllie, sprinting underneath the posts to put Oxford ahead."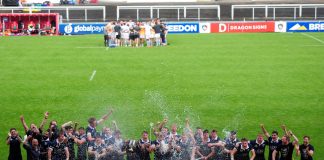 "Though the weather was soon to change, as lightning gradually approached Mattioli Woods Welford Road, the Dark Blues' performance refused any kind of change."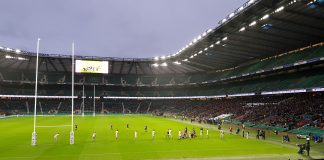 Tell us about yourself: where you're from, what subject you're doing, and how you got into rugby? I'm Jasper, a second year physicist at Oriel,...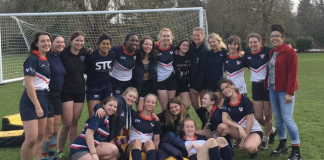 Dragging myself out of bed at 7am on a biting January morning, the promise of a Keble hall hash brown (however anticlimactic) is the...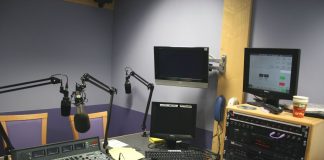 The archetypal pundit for televised coverage a football or rugby fixture is easy to identify. A white male, between the ages of 45 and...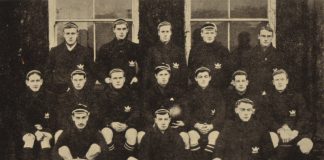 Oxford rugby dates back to the sports infancy. As many will know, the Oxford University RFC is one of the most renowned amateur clubs...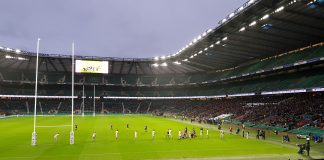 A crowd of over 22,000 were at Twickenham on Thursday afternoon to watch a resounding Cambridge victory in the 138th Men's Varsity Match. In miserable...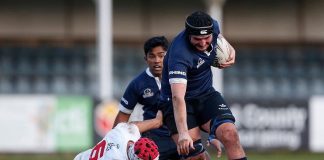 A momentous occasion for both the Men's and Women's sides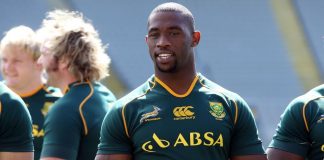 A victory for rugby, if not for England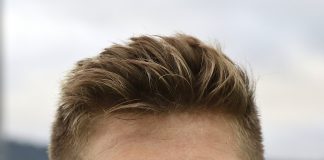 What a match!