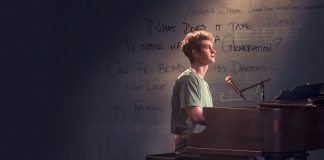 What makes tick, tick… BOOM! so important to me is its central idea of running out of time. Jonathan Larson had a deep-set panic that he only had so long to achieve his goals, to reach his markers of success.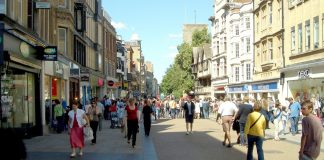 Burger King will shut down its store on Cornmarket Street, the Oxford Mail reported on Wednesday. A property agent for the fast food chain...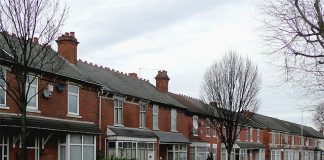 Renters in Oxford are facing growing uncertainty with the end of the government's three-month eviction ban. Many renters, especially those on furlough or Universal Credit payments, may...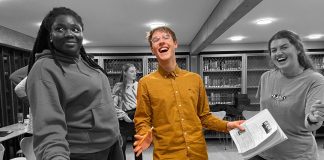 I wouldn't consider myself the biggest fan of the 2005 film RENT. I know, I know – I'm a bad musical theatre fan. But I tried...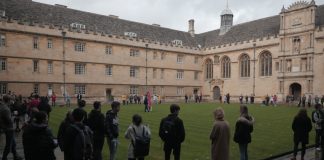 Students and college authorities are in conflict over the proposed rent of Wadham's newly-built second year accommodation block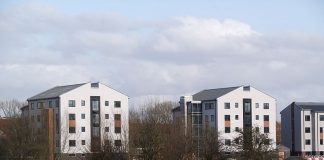 The rent hike will only affect central University housing, likely creating greater demand for the limited college accommodation available to graduates