"I've previously joked it's much harder to come out as a Tory at the BBC, than it is to come out as gay," Ruth...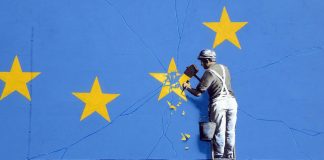 The pollster Peter Kellner predicted in early 2018 that 450,000 net Brexiteers were dying per annum. On this logic, he suggested that by 2020 Britain would...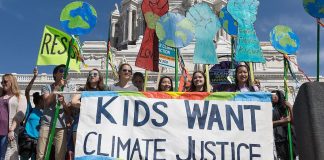 The assembly, which will meet for the first time in September, will involve a randomly-selected representative sample of Oxford citizens. It will help consider new carbon targets and additional measures to reduce emissions.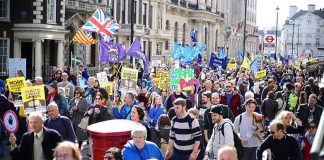 Accepting the Tory government's plans without the people having their say will put our country at risk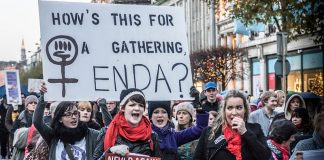 The minutes of the Christ Church meeting, seen by Cherwell, showed that some students were concerned the motion was "irrelevant", as there were only two JCR members eligible to receive funding.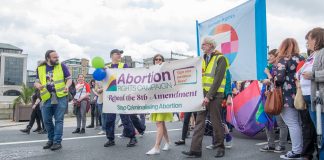 All generations need to engage in the upcoming Irish abortion referendum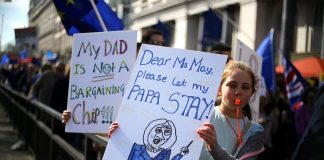 The resignation of 230 EU academics is "very serious for Oxford"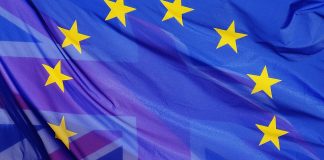 Will Dry makes the case that governmental blunders necessitate a second crack for Remain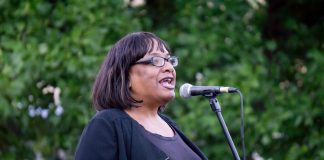 It's important to reject personal attacks on politicians, but holding these same politicians to account is important for our democracy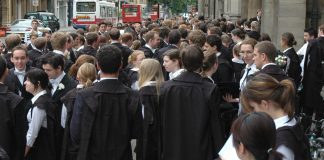 Consultation by OUSU regarding the wearing of scholars' gowns in exams opens today