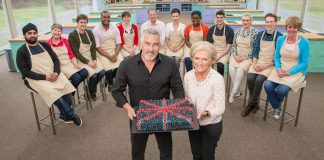 I, for one, can't wait for the return of that unique mixture of the absurd and the sublime rolled into every episode, alongside a sprinkling of baking innuendos and shots of well-endowed squirrels.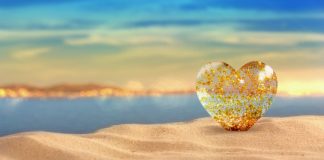 I'd be lying if I said I didn't watch reality television. In fact, I'd be lying if I said I didn't love reality television. Growing up...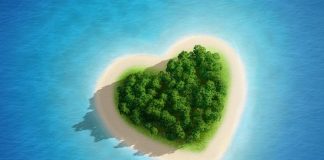 Love Island has returned to our screens for the winter season, bringing back the glossy drama and soft-porn camera shots that have taken over British televisions for the past few summers.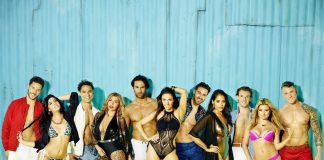 "Love Island doesn't just expose its contestants to the vitriol of the public, it actively encourages it."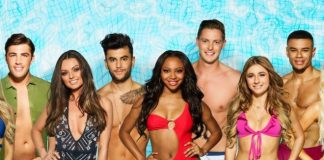 Given the recent suspected suicides, should shows like Love Island and Jeremy Kyle be allowed on our televisions?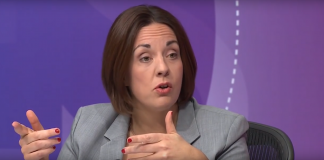 We should applaud politicians like Dugdale for showing they are human, writes Honor Brocklebank-Fowler