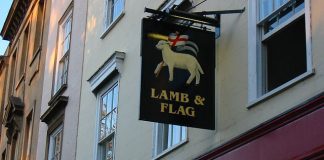 The pub was originally forced to close after being unable to breakeven in the summer of 2020 after the first lockdown.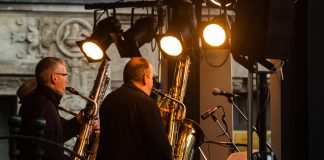 "Supporting local music is so important, especially now when it is under threat from grassroots venue closures across the country."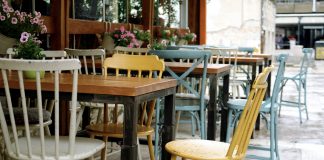 The moment that so many of us have been waiting for since December has almost arrived. Picture this – the sun is shining, you're...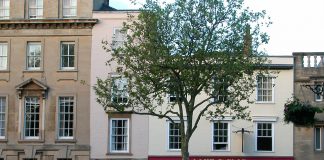 The historic Lamb and Flag pub could be protected from demolition under the scheme proposed by the Liberal Democrats.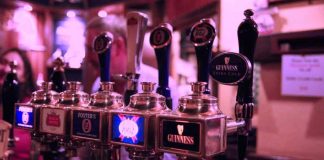 'I'd rather be doing anything, anything than this shit', falls out between hysterical bouts of sobs – my Mum didn't sign up for this....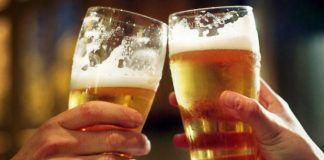 An exploration of why we love Britain's most quintessential student pub chain.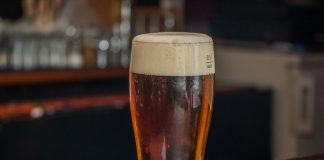 The average cost of a pint in Oxford is £4.57, according to a new study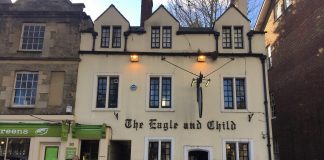 Emily Beswick follows in the footsteps of her literary idols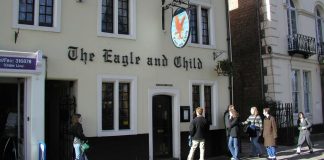 New study claims evenings spent at a 'local' pub improve wellbeing and social interaction