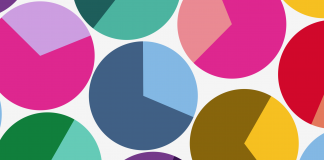 "If you go to a school with a widely known 'name' then, whether you want it or not, people perceive it to be one of your characteristics."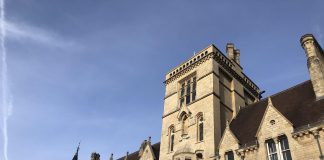 "It is now time for private school students, committed to building a better future for all young people, to use their privilege and voice to pressure these institutions." Fionn McFadden investigates potential solutions to Oxford's state-private school disparity.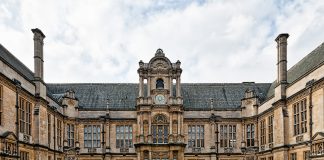 An investigation into the attainment of ex-state school students, which includes both state comprehensive and state grammar, and ex-independent school students at Oxford has...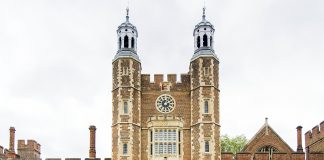 Jeremy Corbyn recently called for private schools to lose their charitable status, and therefore become taxed. Is this the right thing to do?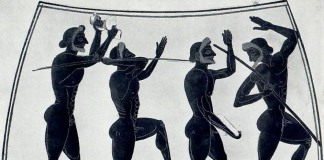 Fewer than 25% of Oxford classicists attended UK state schools.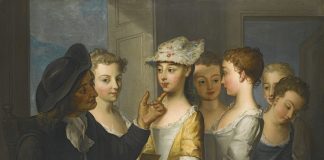 What does it mean to be a polished cornerstone, and can we make sure it's not something sexist?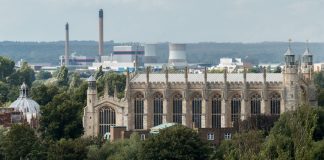 Abolish: Education secretary Damien Hinds has said he wishes to call time on the phrase 'public school confidence', mainly by introducing a programme of 'five...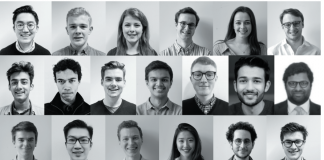 But 70% of candidates are men and 60% are privately educated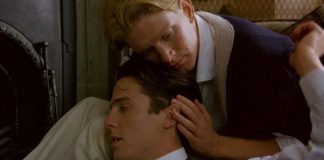 The issue is not a simple matter of discrimination but long term deficiencies in cultural upbringing in less privileged students
21 of the 30 officers running in Friday's elections attended fee-paying schools, Cherwell analysis has found.