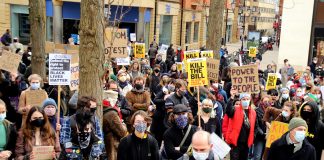 Protesters were seen chanting slogans like "Kill the bill" and "No justice, no peace". Signs were seen condemning fascism, racism and political figures such as Priti Patel while supporting the right to protest.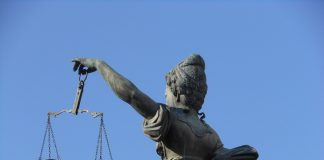 "While civil liberties have no doubt been altered during the pandemic, the current situation is temporary. This legislation will not be." Natasha Voase examines the 2021 Police, Crime, Sentencing and Courts Bill and its sinister implications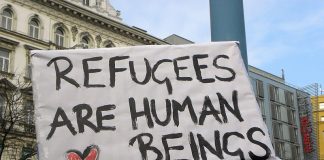 "In an alternative universe it quite easily could have been you or I fleeing war and turmoil."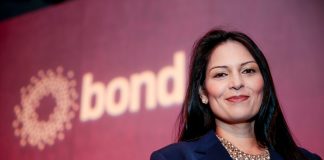 Seeing as we live in an age of fake news and misinformation, I thought I'd start this week with a bit of good old-fashioned...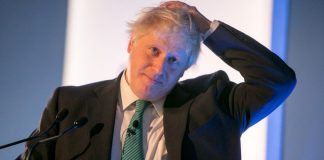 Proposition - Eleanor Ruxton, Keble College The last election was, for many, the political equivalent of being stuck between a rock and a hard place. Those...