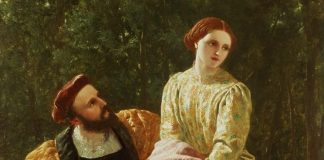 "As well as the direct dialogue from writer to reader, I realised that I was just one of a larger readership: an intoxicating mix of individual and collective experience that was validating above all else."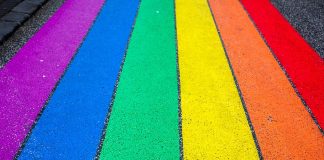 Pride 2020, which was supposed to be a celebration of our place in the world looking forward to liberation for even more LGBT+ people...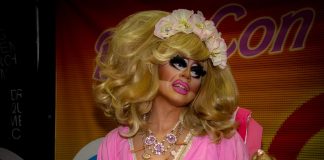 If someone were to bring up 'drag music', the likelihood is that your first thought would sound a little something like 2:30am on a...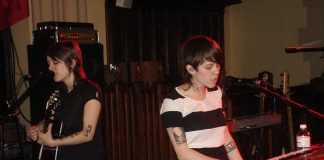 When Tegan and Sara Quin signed with Neil Young's Vapor Records in 1999, they were a novelty on the male-dominated indie scene. The identical...