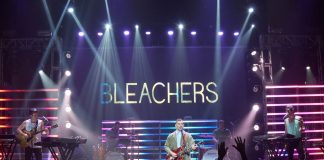 "Listening to 'Chinatown' and '45', the first two singles from Bleachers' latest album Take the Sadness Out of Saturday Night takes me right back to eighth week of my first term at Oxford. I spent that week wrapped up in a big grey coat and scarf (channelling Dark Academia as best I could), taking Main Character walks around the city, reading in the cafes that had finally opened again, and, most importantly, dealing with a lot of messy emotions that had been building up all term."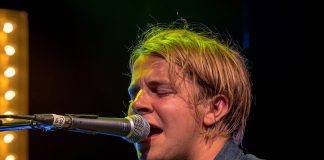 "Monsters takes the listener on a whirlwind tour of raw human emotion. Whether you love or hate Odell's marmite exposition of various moods, the album clearly provides something for everyone."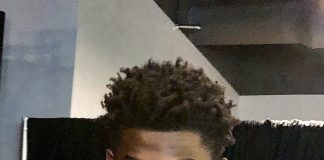 "In his adolescence, the Church told Montero that being gay would send him straight to Hell – so the singer reckoned, why not get into his thigh-high stilettos and slide down there on his own terms?" Beth Ranasinghe dives deep into Lil Nas X's recent single "MONTERO (Call Me By Your Name)".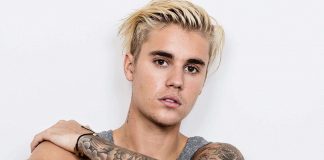 "Production is not the greatest sin 'Holy' commits. Indeed, I actually really like the gospel piano that kicks the song off, and Justin's opening verse ("I know a lot about sinners/guess I won't be a saint") and pre-chorus ("the way you hold me… feels so holy"), while nothing special, definitely fit and set the mood. Yet, this is immediately ruined by the lyric "Oh God/Running to the altar like a track-star", which, accompanied by the muddy-too-modern pop bass farting through the timeless instrumentation preceding, wrecks the song beyond all recovery." Raman Handa reviews 'Justice', the latest offering from Justin Bieber.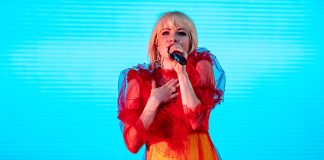 "By putting on Katy Perry or Jessie J, you're probably not looking for a quasi-religious experience. There's no need for overly philosophical lyrics or boundary-pushing orchestral accompaniments; rather, you want catchy hooks, relatable lyrics, and, above all else, fun. Jepsen does this all flawlessly." Katie Kirkpatrick advocates for justice for Carly Rae Jepsen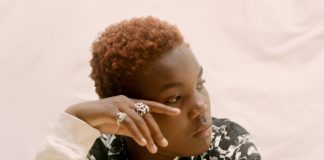 "Collapsed in Sunbeams is a tender portrait of her microcosm of the world that feels universal."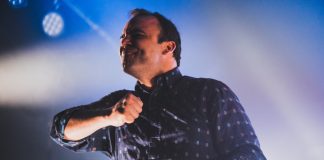 Originating from Baltimore, Future Islands were three albums into their acclaimed discography when they hit the mainstream in 2014 with their iconic Letterman performance...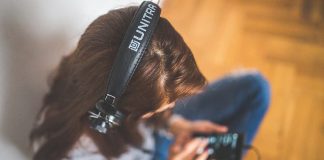 "Lockdown has heightened our collective experience of album drops. In a time of physical separation, bonding over a shared auditory experience is a privilege we haven't taken for granted."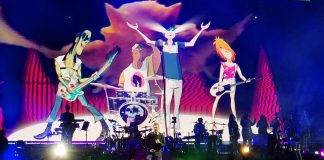 2020 sees the release of the third Gorillaz album in four years. With previous efforts Humanz and The Now Now being somewhat lacklustre affairs,...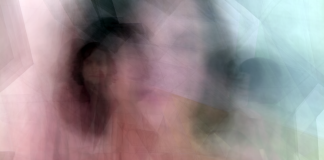 According to all known laws of the music industry, there is no way that 'Somebody That I Used to Know' should have been a hit....