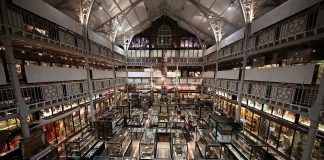 Oxford's Pitt Rivers Museum has indefinitely removed its controversial collection of shrunken heads from the public view as part of a "decolonisation" process. The...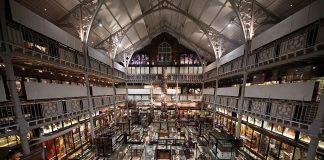 A group of Maasai tribespeople visited Oxford this month as part of an effort to retrieve sacred objects held by the Pitt Rivers Museum. The...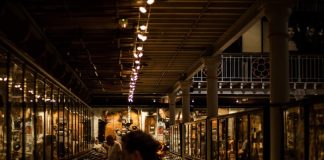 The Pitt Rivers Museum is reviewing its display of shrunken heads after concerns were raised about the sensitivity of the display. The museum has...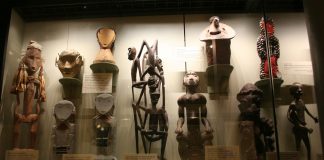 Lydia Stephens considers Oxford museums in light of the repatriation debate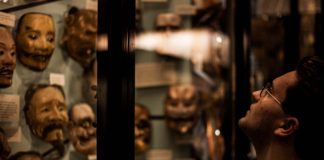 Museum director Dr. Van Broekhoven agrees that a future must be found for the Pitt Rivers' colonial history