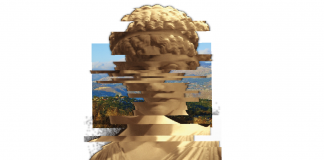 When I think of stage classics, productions like Les Miserables, The Lion King, and Wicked come to mind.  These are all shows which hold...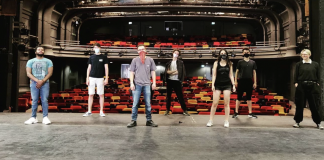 "Lost Connection, as a production, effectively memorialises the issues and troubles that lockdown caused all of us, whether in the world of performance or not."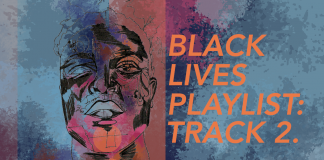 'Spencer's script never tries to be overly clever or conceptual, instead relying on its innately heartfelt character development and engaging humour.'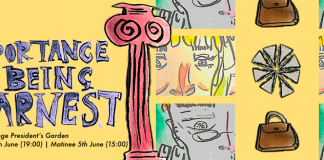 "It's the sort of production that would make even the most timid want to get involved in Oxford drama – and that's in earnest." Hari Bravery reviews the Trinity Players' recent production of Oscar Wilde's classic farce, 'The Importance of Being Earnest.'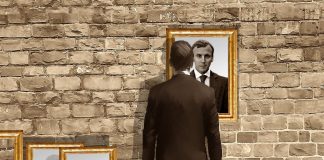 "Like the portrait tapping into the existence of its sitter in the original Wilde story, so is this year's Dorian sucked into his online ego." Eleanor Zhang discusses the virtual production of Oscar Wilde's enduring story of vanity, desire and self-deception.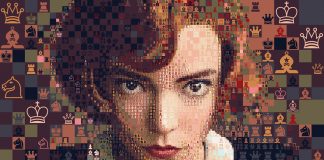 "To adapt such a complex series into a musical would be to severely undermine the weight of each of these topics and in turn, the production would do no justice to the character of Beth Harmon and the communities she represents." Beth Ranasinghe considers the obstacles in the path of adapting the hit Netflix show for the musical stage.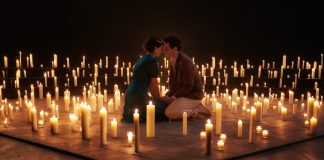 "Why stage Romeo and Juliet a year into a global pandemic? Godwin's primary response to the pandemic appears to be the focus on touch in the production: it reminds us of the power of human contact, and the depth of feeling that can only be experienced in person." Katie Kirkpatrick reviews the new National Theatre production of Shakespeare's classic tragedy, Romeo and Juliet.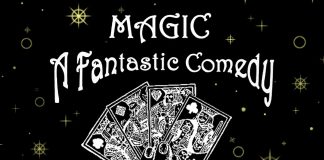 Magic lends itself well to the online format. It is a play of voices, of witty exchanges and mystifying, unseen events. The audience is called on to construct the setting from their imagination, inspired by the actors and the sound effects, resulting in a final product which is a collaboration between players and listeners.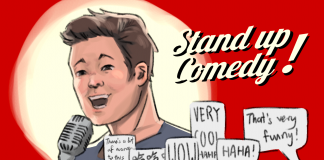 No sympathy laughs from your mate when the joke doesn't quite land; no in-jokes to fall back on; no new haircut to make fun of. Comedy is a savage mistress.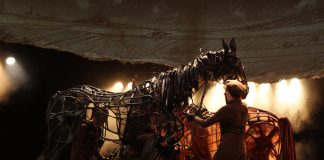 The effect of light is upon the unconscious, unacknowledged unless you are thinking about it, but it's influencing you all the same.