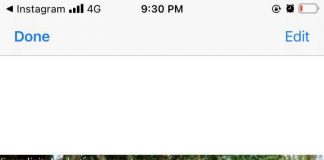 Sophie Magalhaes reviews Leah O'Grady's 'queer Dracula' at Michael Pilch Studio.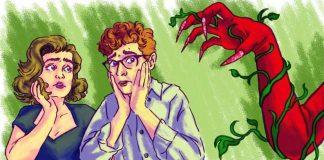 Everybody better beware: Little Shop of Horrors has arrived in Oxford. The wacky musical tells the story of a meek florist, Seymour Krelborn, who finds...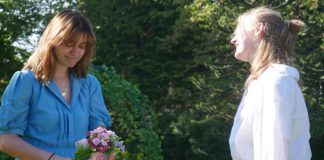 "The production harnesses its idyllic, summery setting to explore the [...] ideals of love and courtship in a world dominated by gendered notions of how honour is achieved, and the use of deception as a means to an end."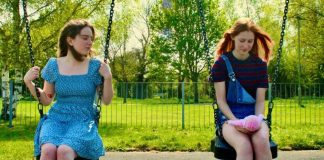 "The popularity of Derry Girls [demonstrates] that shows like this, with a good balance of witty humour and colourful characters, family dynamics and psychological insights, are the perfect blend to watch."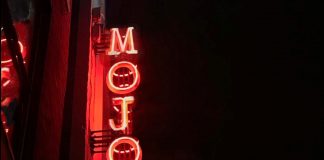 "[...] they descend into paranoia, and carnage unfolds in a network of marvellously-layered backstabbing."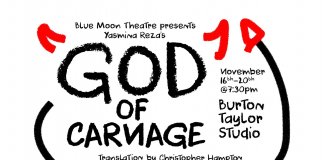 "Conflict in God of Carnage is created through two groups of parents' apparent desire to resolve a falling-out between their children. Alain and Annette's child has hit and broken two teeth of Véronique and Michelle's child. However, despite initial mature airs, the adults soon lose any sense of moderation, and themselves turn into quarrelling children. This play is therefore an intimate descent into savagery."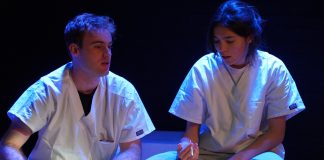 "[...] it is these painfully truthful human relationships that elevate it from an evocatively written commentary on medical ethics to a truly perceptive piece of art."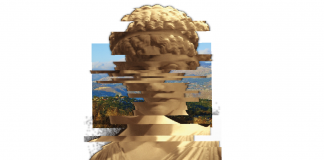 When I think of stage classics, productions like Les Miserables, The Lion King, and Wicked come to mind.  These are all shows which hold...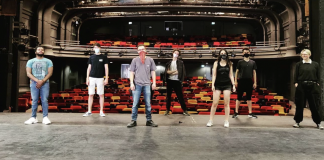 "Lost Connection, as a production, effectively memorialises the issues and troubles that lockdown caused all of us, whether in the world of performance or not."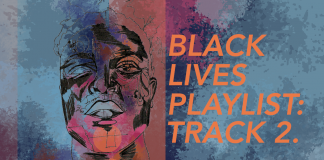 'Spencer's script never tries to be overly clever or conceptual, instead relying on its innately heartfelt character development and engaging humour.'